AMUN 2020
Information regarding our 2020 conference!
AMUN & Corona
Here you can find information on how AMUN takes place despite the coronavirus
Issues on the agenda
The Issues on the Agenda can be found here.
Programme of events
Check out the Programme of Events here.
INFORMATION
Where? What? Who? How? Find it out here!
Registration
The registration forms can be found here.
Press
Check out the press coverage of AMUN 2019 here.
About
All about the AMUN team
Sharing our love for debate
AMUN – Alster Model United Nations is an international MUN conference hosted by the Gymnasium Klosterschule. AMUN 2020 is going to take place in Hamburg, Germany, from 18th to 20th September 2020! We're looking forward to welcome you in the beautiful city of Hamburg!
MUN experience

Number of MUNs attended by the Team

Commitment?

Our excitement for AMUN!
The Executive Team
If you are interested in joining the Executive Team, please send an email to: amun.conferencemanager@gmail.com
Why MUN?
Not sure if MUN is for you? Here is what we love about it!
Latest news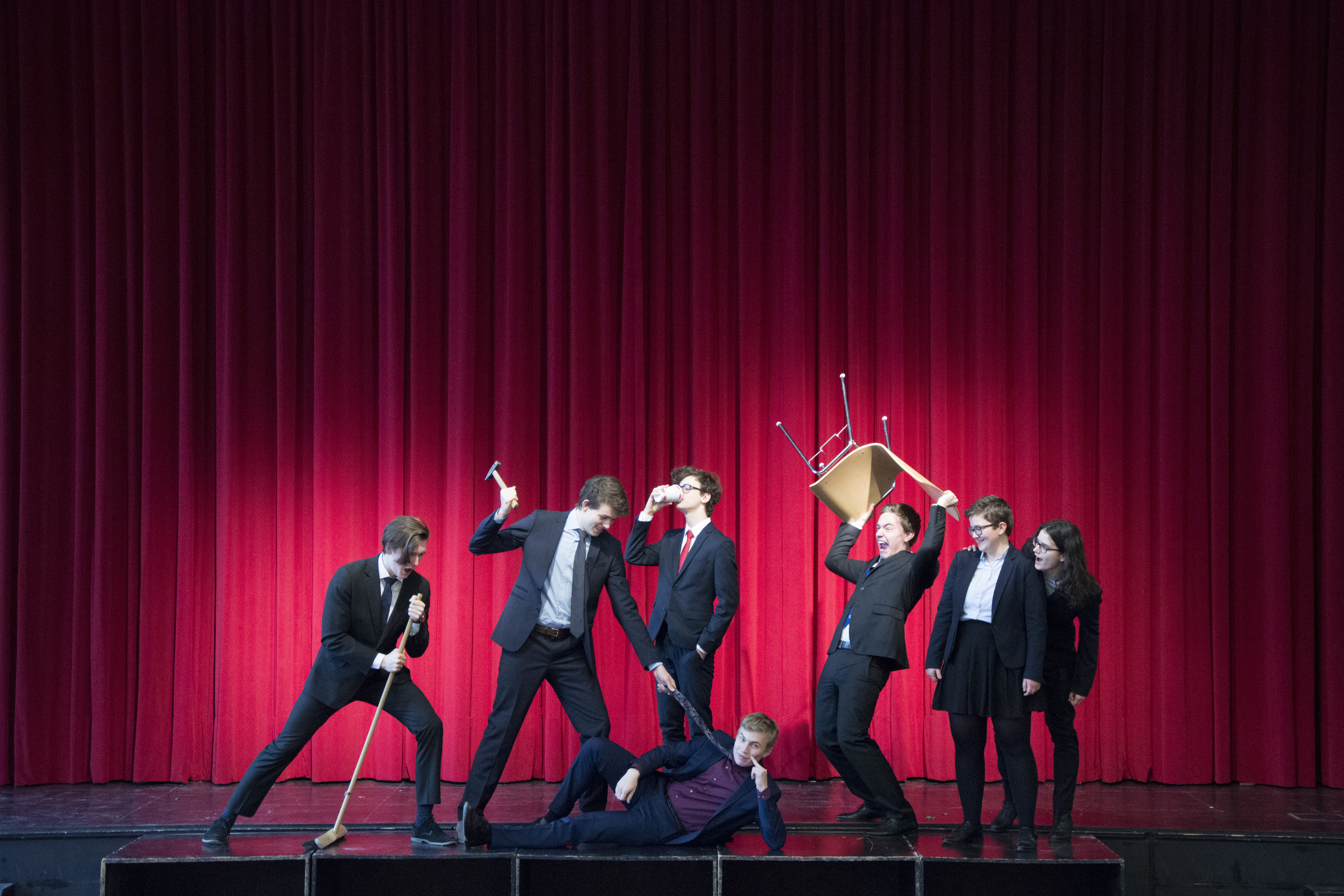 Honourable Secretaries General, lovely Presidency of the General Assembly, hard working Conference Management, distinguished Delegates, fellow Guests and of course the beautiful Ad Staff,  It's been a while since I last stood on this stage, in this room. My name is David, I am 21 years old and in my final semester studying mechanical engineering. I[…]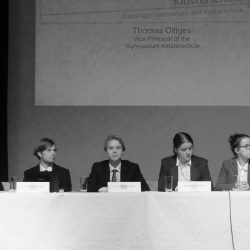 Wednesday, 18thSeptember 9:50 am in the hallways of the Klosterschule– When looking around you see chatting delegates with excited faces, some are classmates and some are new faces that might become your closest allies or fiercest opponents during the upcoming debates. There is one noticeable feature, which is characteristic for high level conferences: The colors[…]
Previous
Next
Take part!
If you are interested in taking part at AMUN 2020, please fill out the conatct form below! If you want to get involved in other ways, select "Get involved" in our menu.