AMUN 2017
Information regarding our long awaited 2017 conference!
Issues on the agenda
The Issues on the Agenda will be published in the near future!
Programme of events
The Programme of Events will be published in the near future!
Registration
Want to take part at AMUN 2017? Apply here!
INFORMATION
Where? What? Who? How? Find it out here!
About
All about the AMUN team
Sharing our love for debate
AMUN – Alster Model United Nations is an international MUN conference hosted by the Gymnasium Klosterschule. AMUN 2017 is going to take place in Hamburg, Germany, from the 20th to the 23rd of September! We're looking forward to welcome you in the beautiful city of Hamburg!
MUN expierence

Number of MUNs attended by the Team

Commitment?

Our excitement for AMUN!
The Executive Team
The team behind the conference
Anton Falck
Secretary General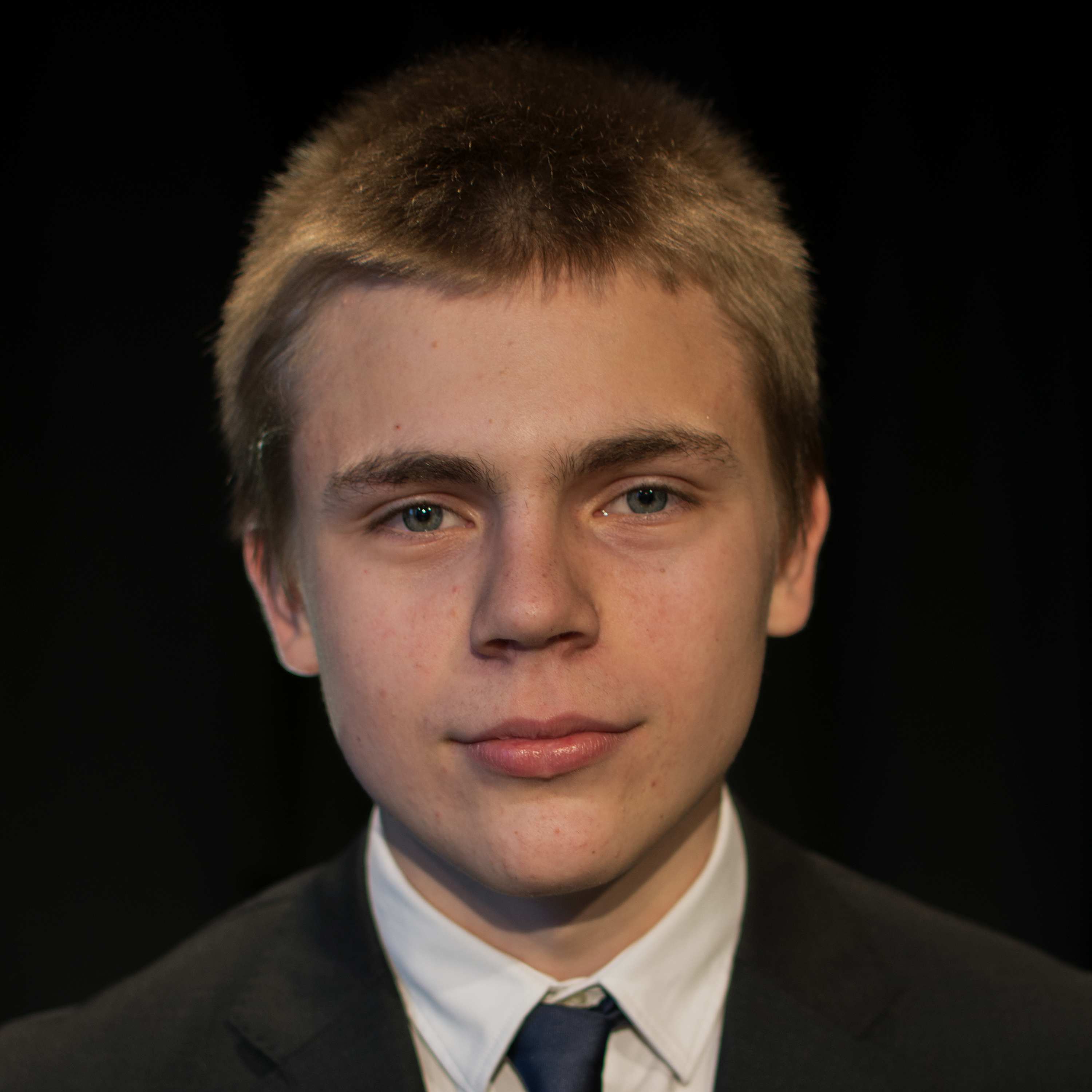 Pablo Rosat
Deputy Secretary General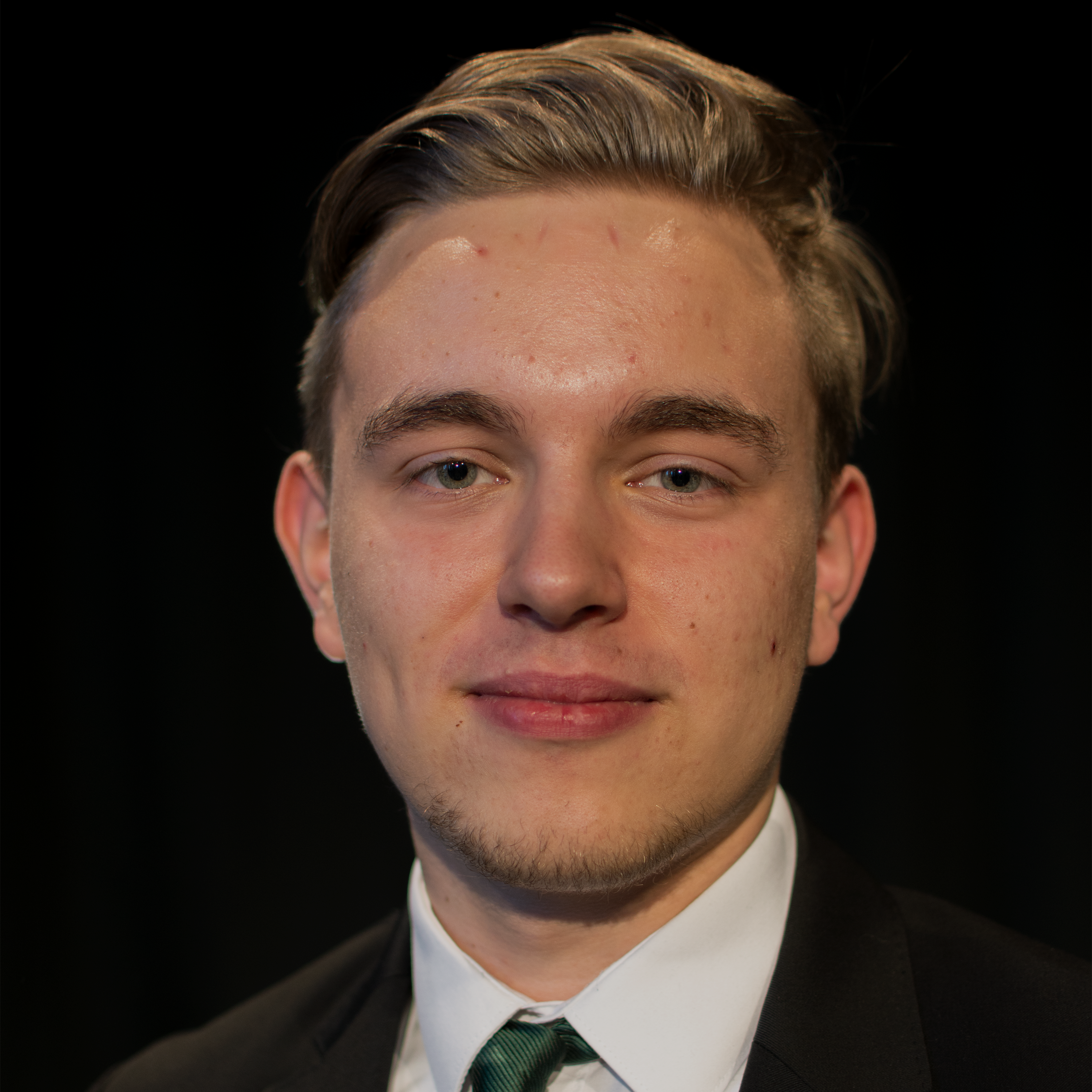 Marvin Carl
Conference Manager
Shari Andrée
Deputy Conference Manager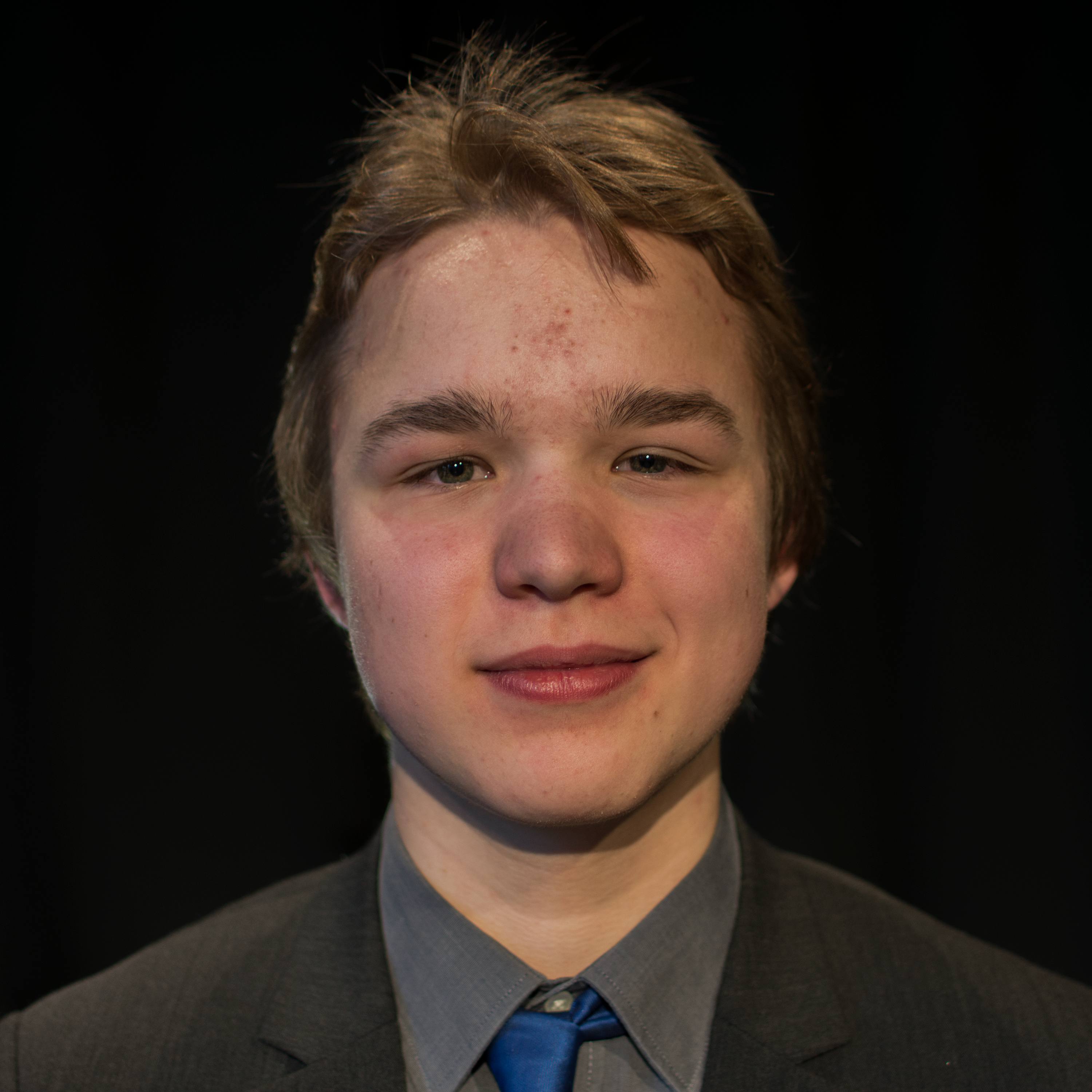 Laura Gerloff
Accomodation Manager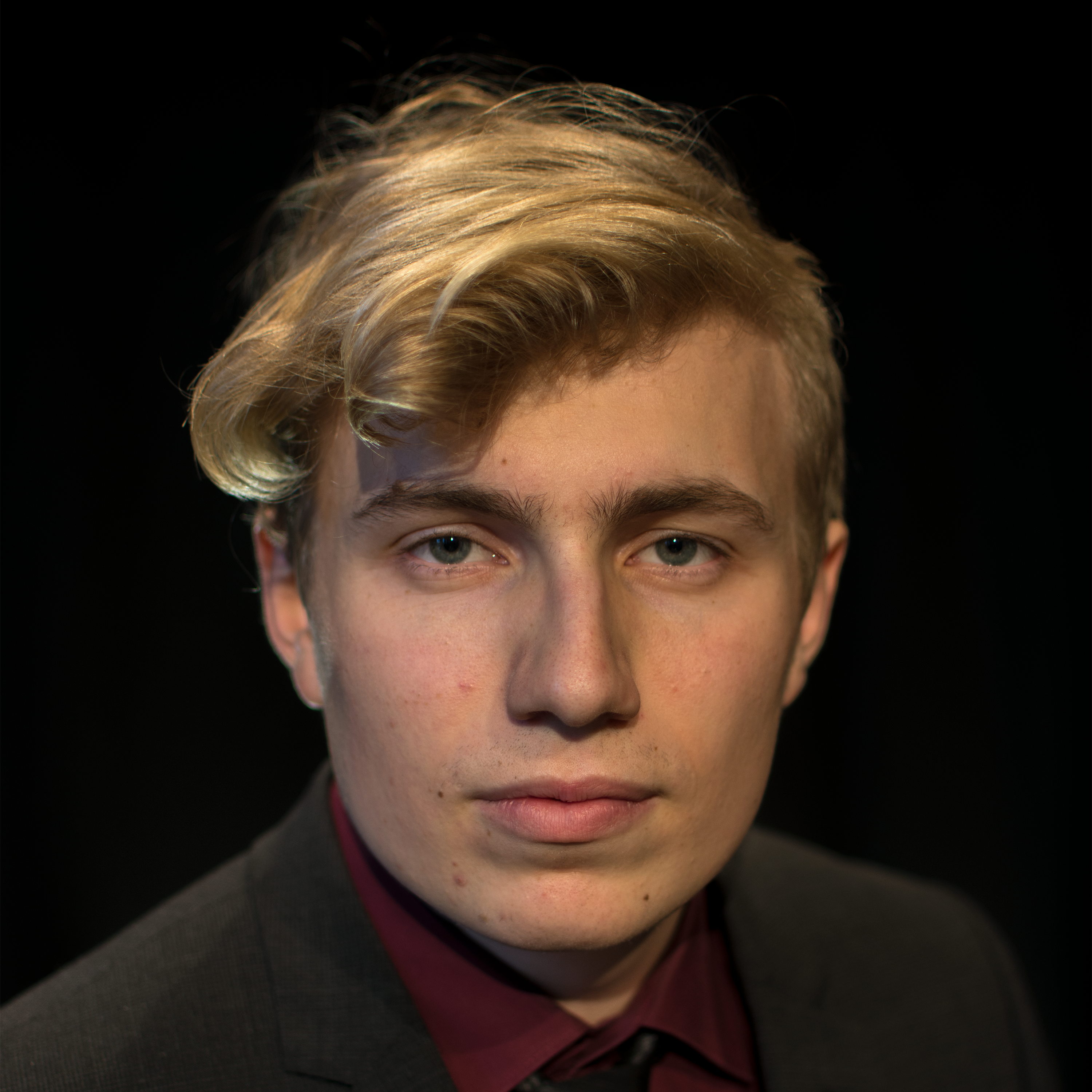 David Jacob
Communication Manager
Why MUN?
Not sure if MUN is for you? Here is what we love about it!
Latest news

An article about the Opening Ceremony by the press of the Hamburg Parliament Unfortunately this article is only available in German.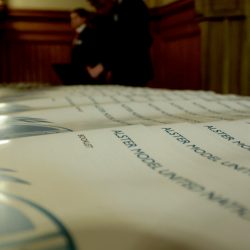 The Opening Ceremony took place in the beautiful Hamburg City Hall. The almost fully wooden construction was built from 1886 to 1897. In the 19th century the ground was very musty so the house had to be build onto 4.000 wooden poles. The style that you can find in all the rooms is historicism and[…]
Previous
Next
Take part!
If you are intrested in taking part at AMUN 2017, please fill out the conatct form below!