AMUN 2019
Information regarding our 2019 conference!
Issues on the agenda
The Issues on the Agenda can be found here.
Programme of events
Check out the Programme of Events here.
INFORMATION
Where? What? Who? How? Find it out here!
Press
Check out the press coverage of AMUN 2018 here.
About
All about the AMUN team
Sharing our love for debate
AMUN – Alster Model United Nations is an international MUN conference hosted by the Gymnasium Klosterschule. AMUN 2019 is going to take place in Hamburg, Germany, from the 18th to the 21st of September! We're looking forward to welcome you in the beautiful city of Hamburg!
MUN experience

Number of MUNs attended by the Team

Commitment?

Our excitement for AMUN!
The Executive Team
The team behind the conference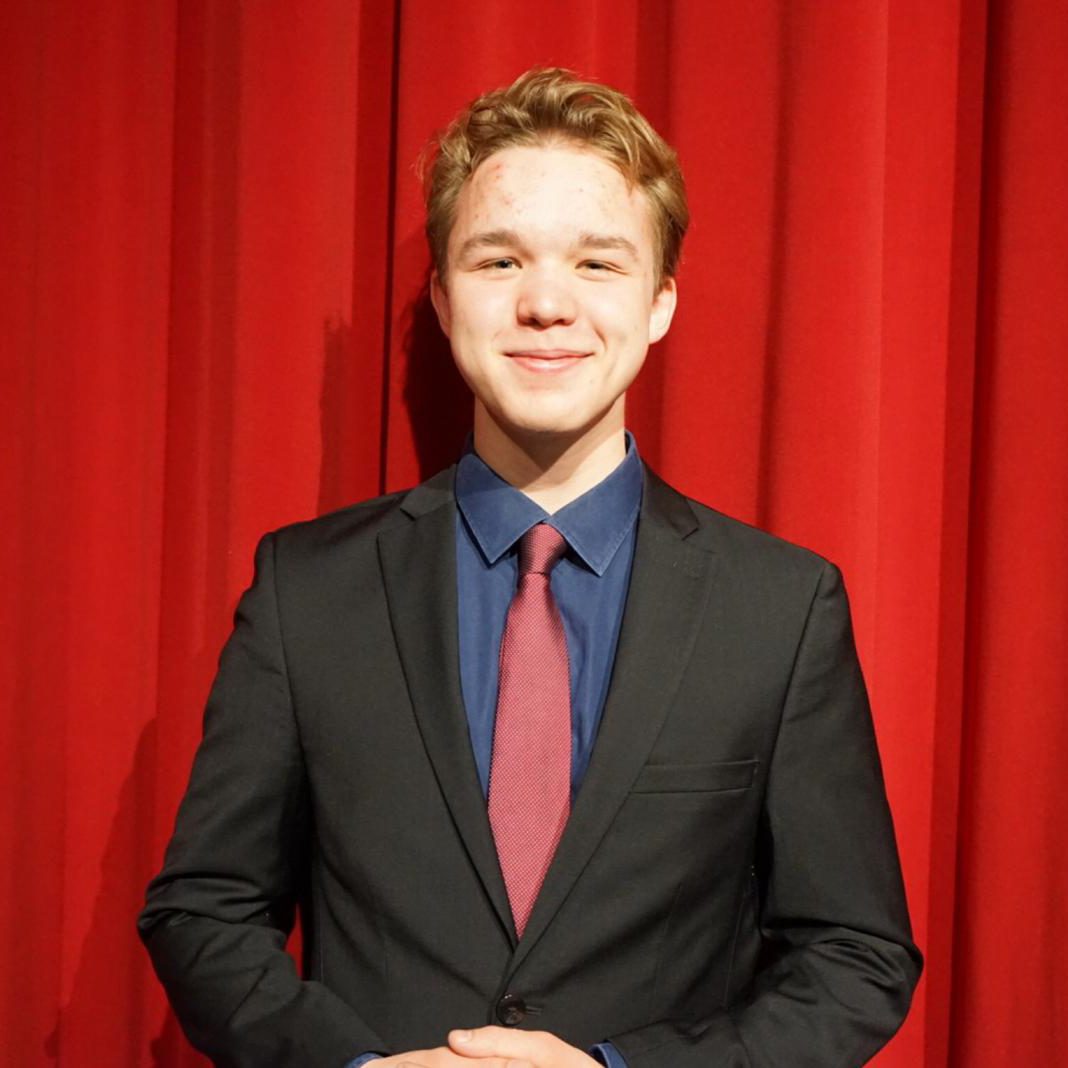 Paul Veit
Secretary General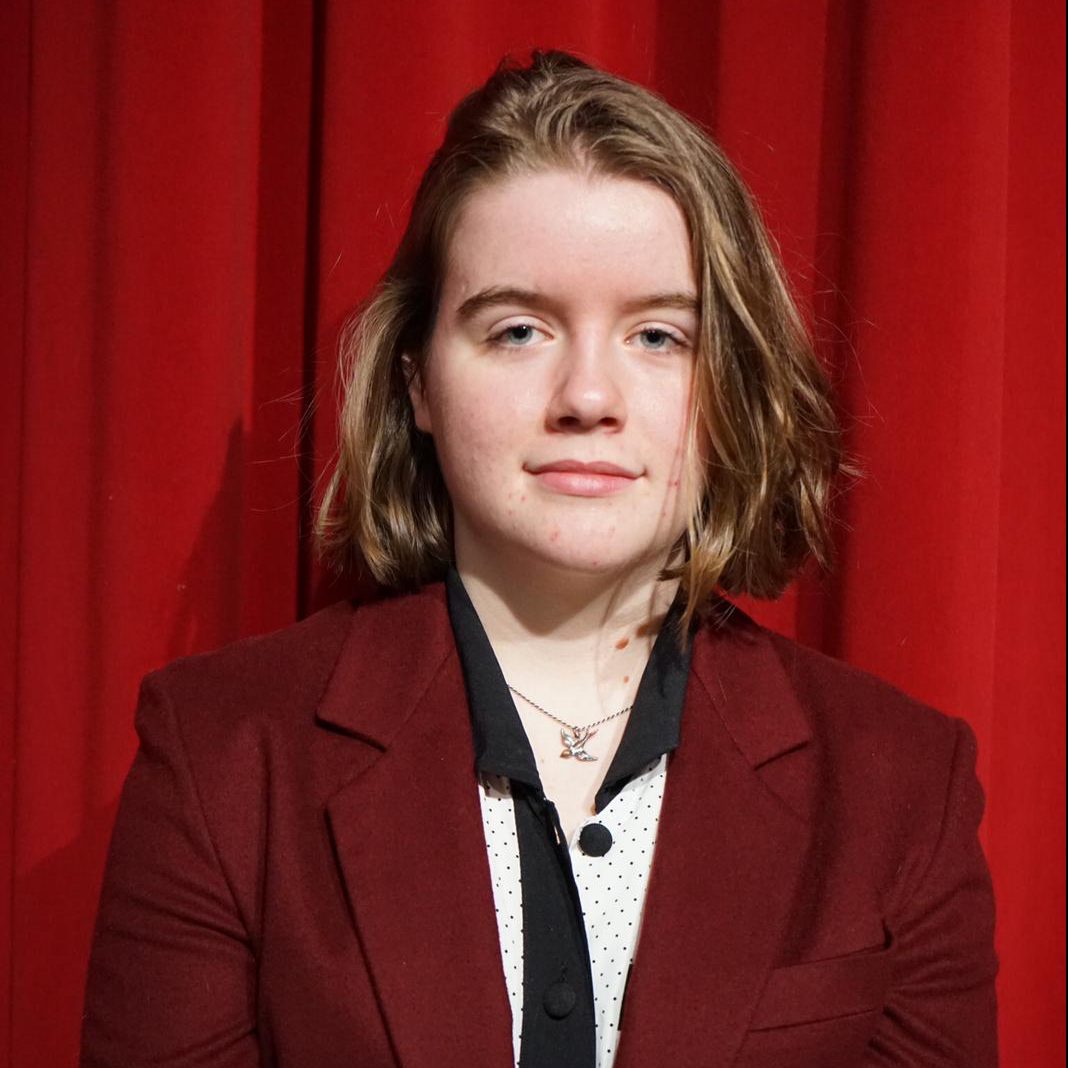 Julia Kranz
Secretary General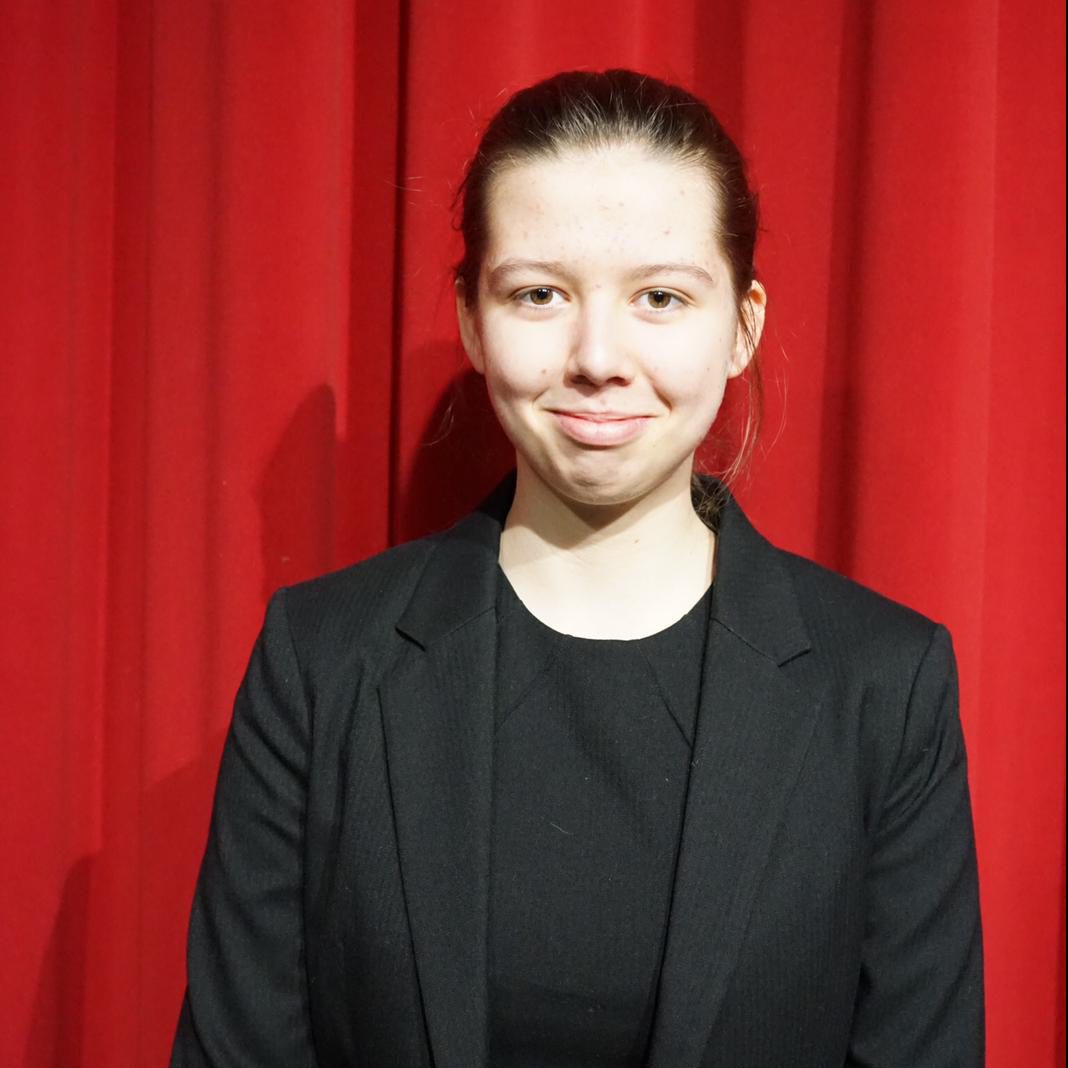 Yoko Blunck
Conference Manager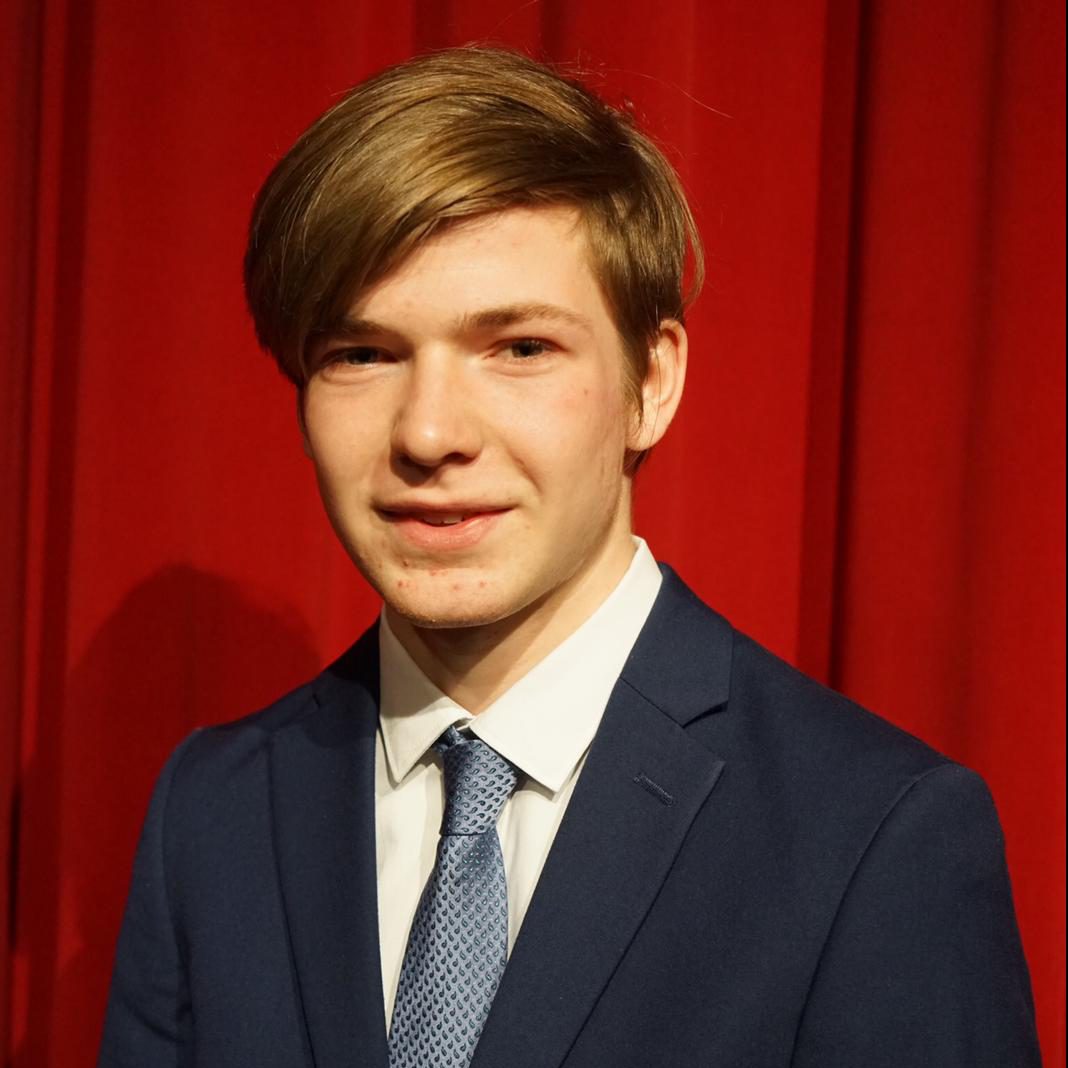 Emil Schnapauff
Conference Manager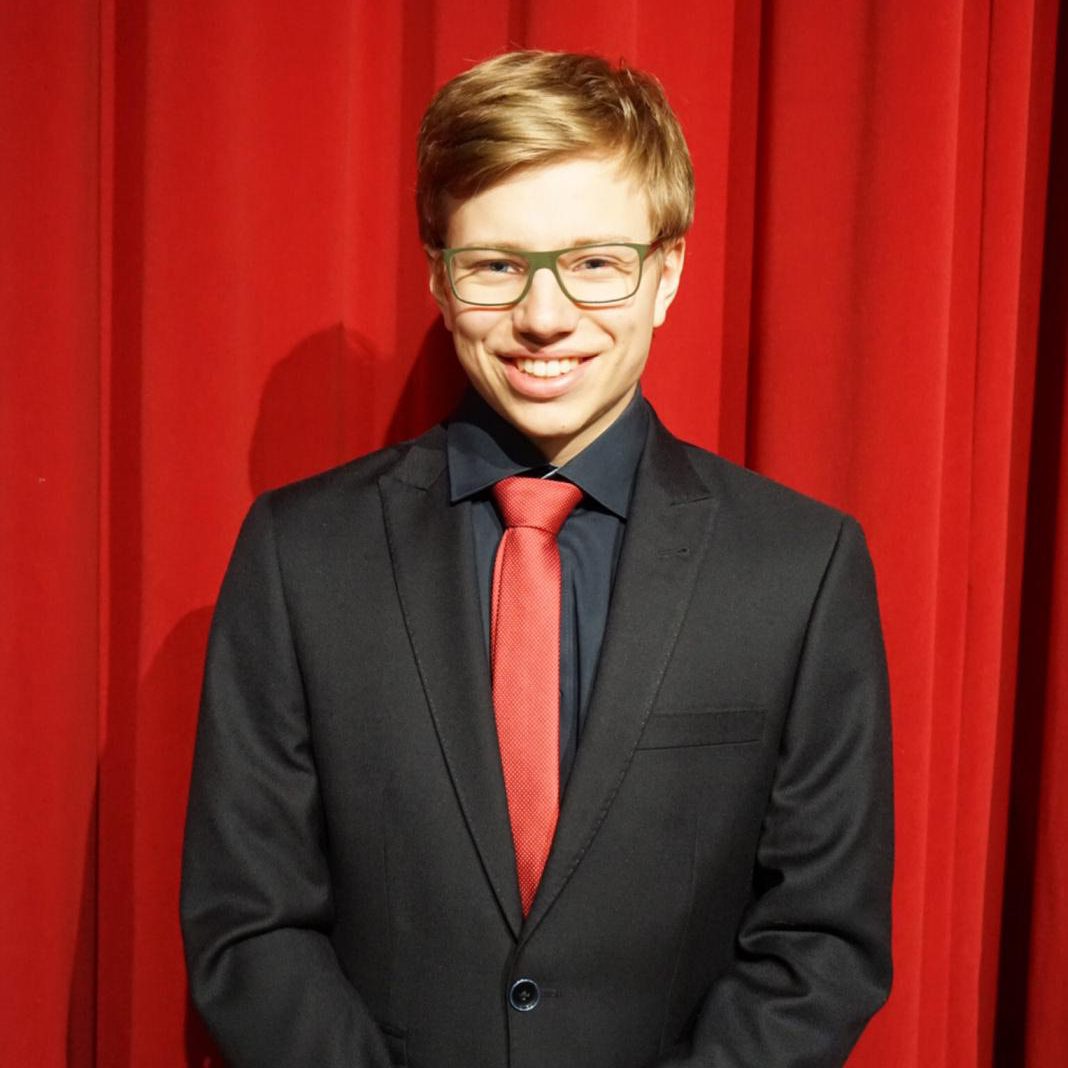 Felix Jacob
Accommodation Manager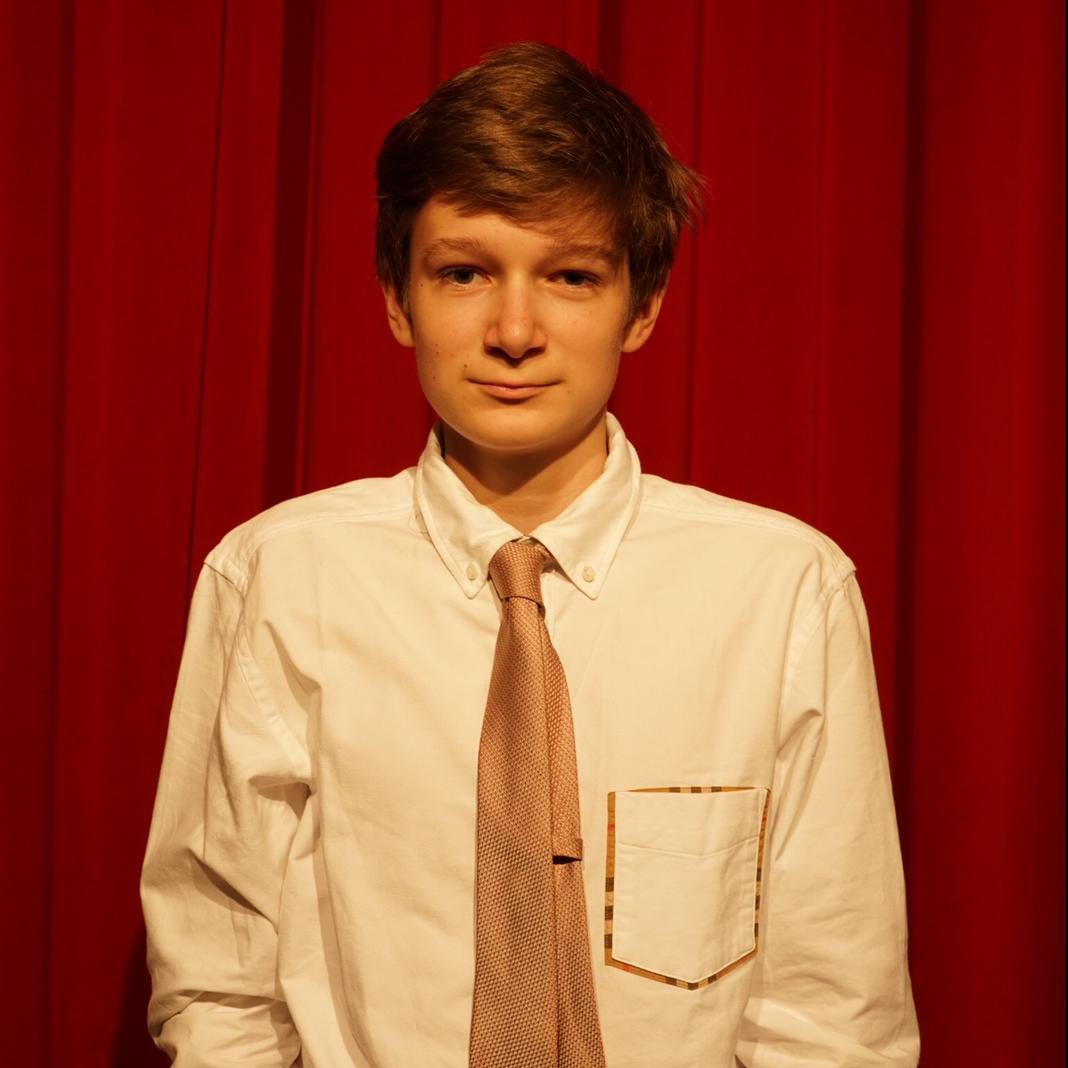 Linus Bischoff
Head of Staff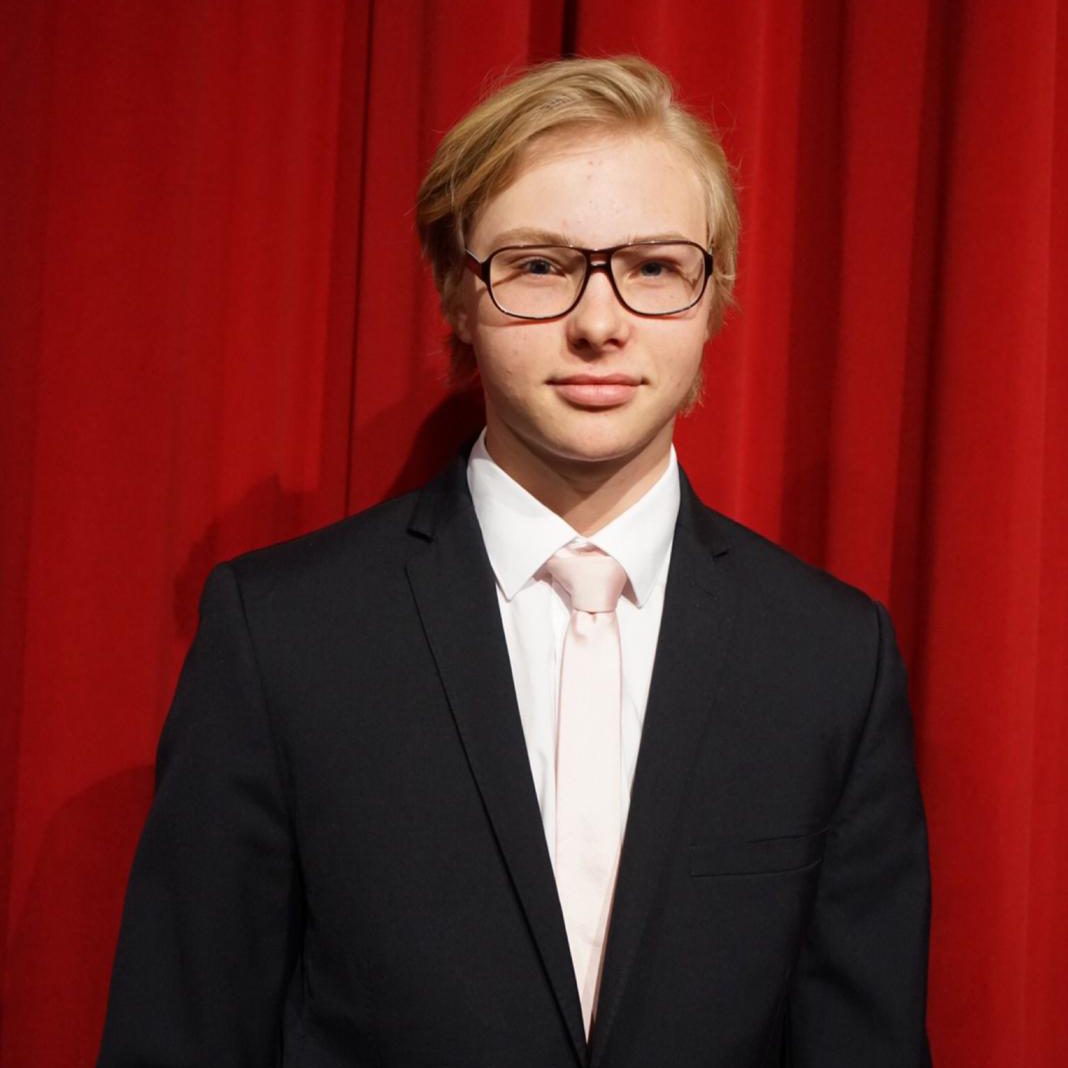 Oskar Chodzinski
Social Event Manager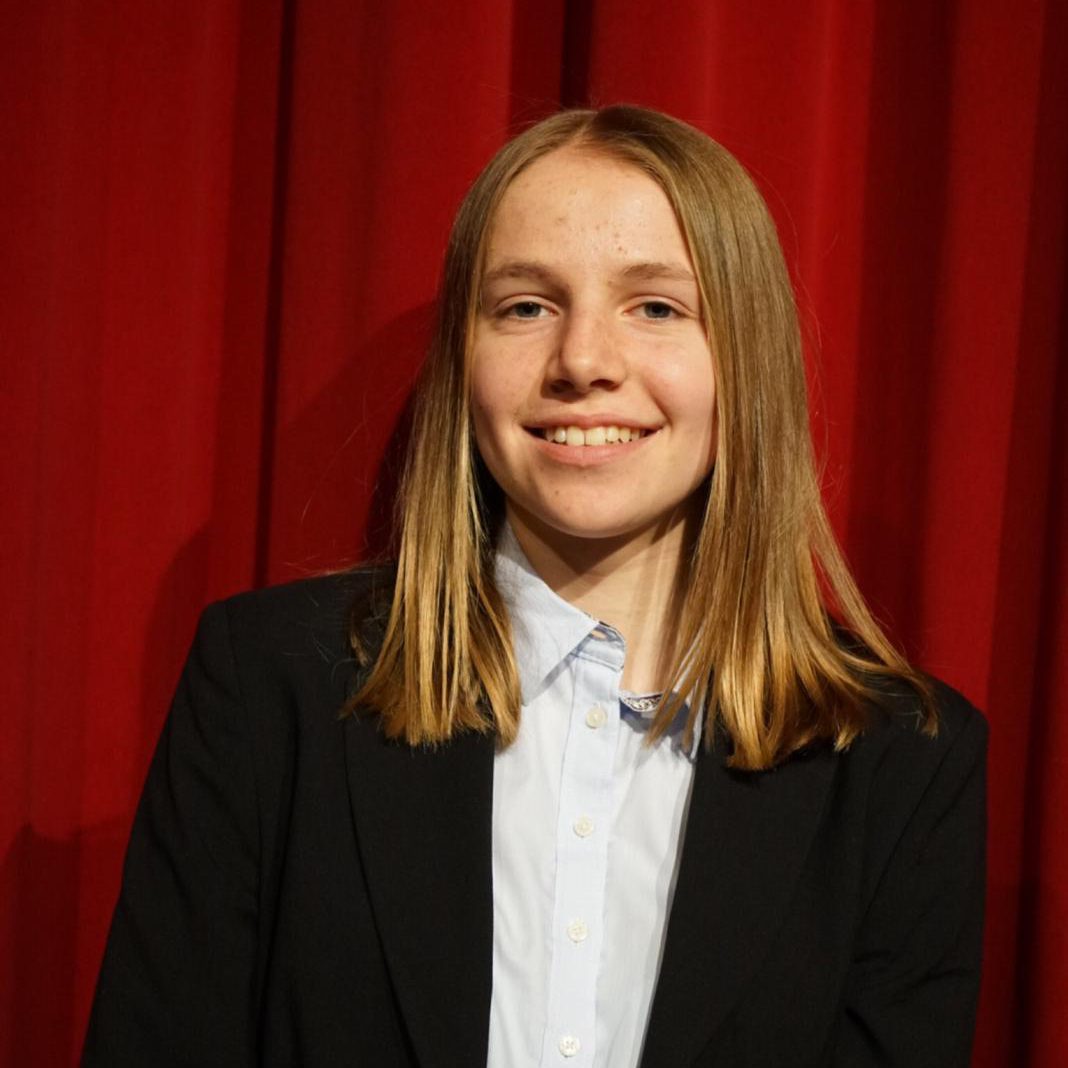 Luisa Radt
Finance Manager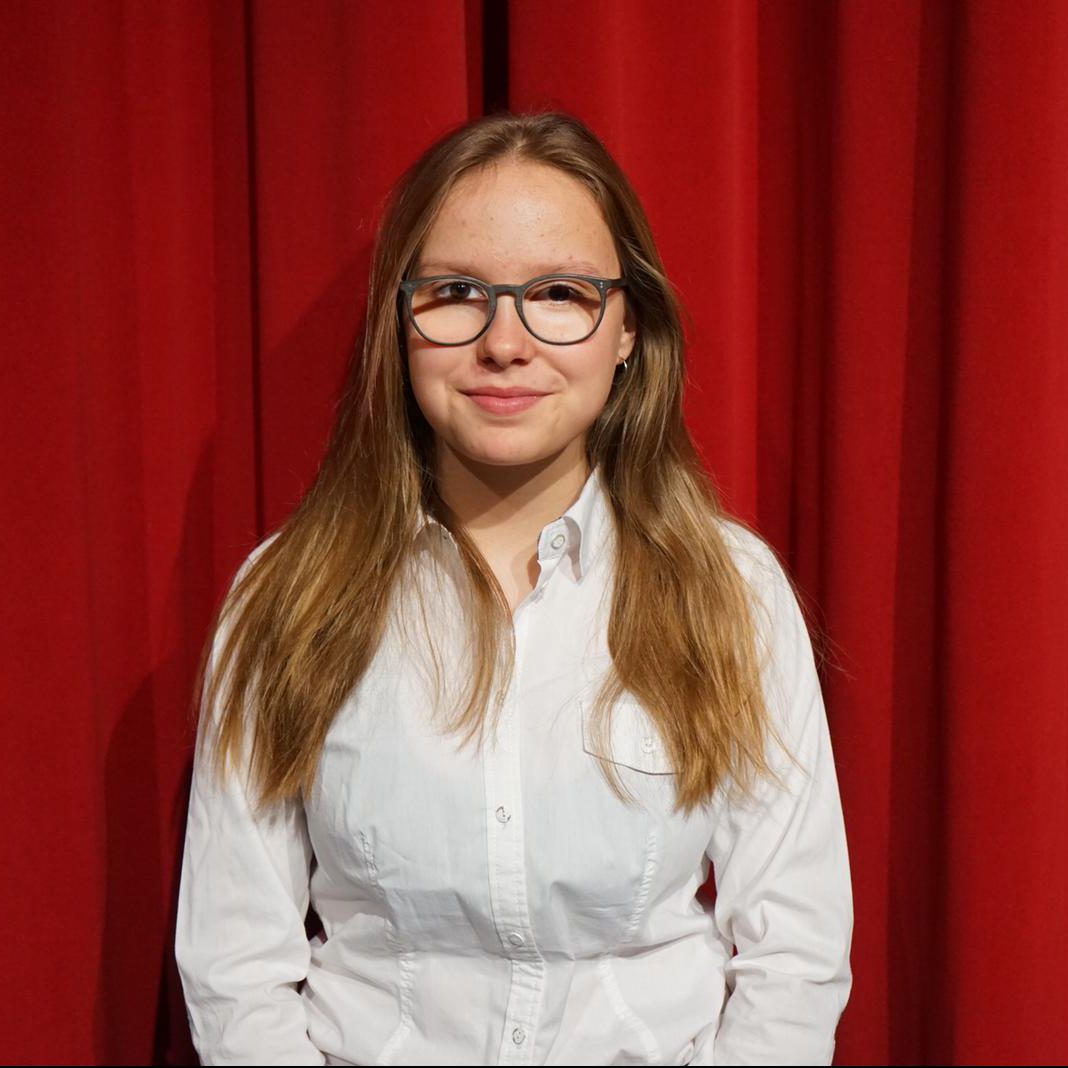 Marie Veit
Finance Manager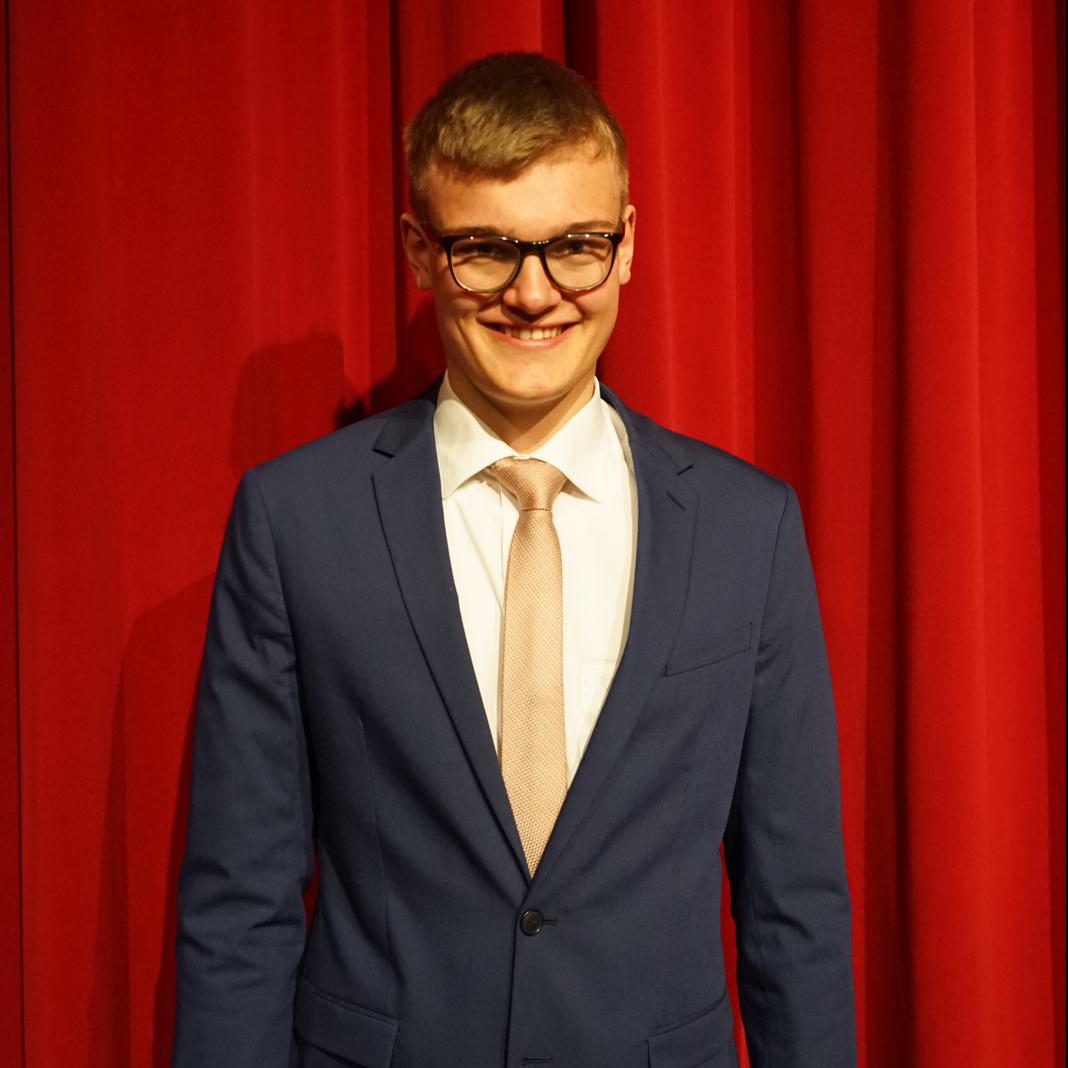 Kolja Nisch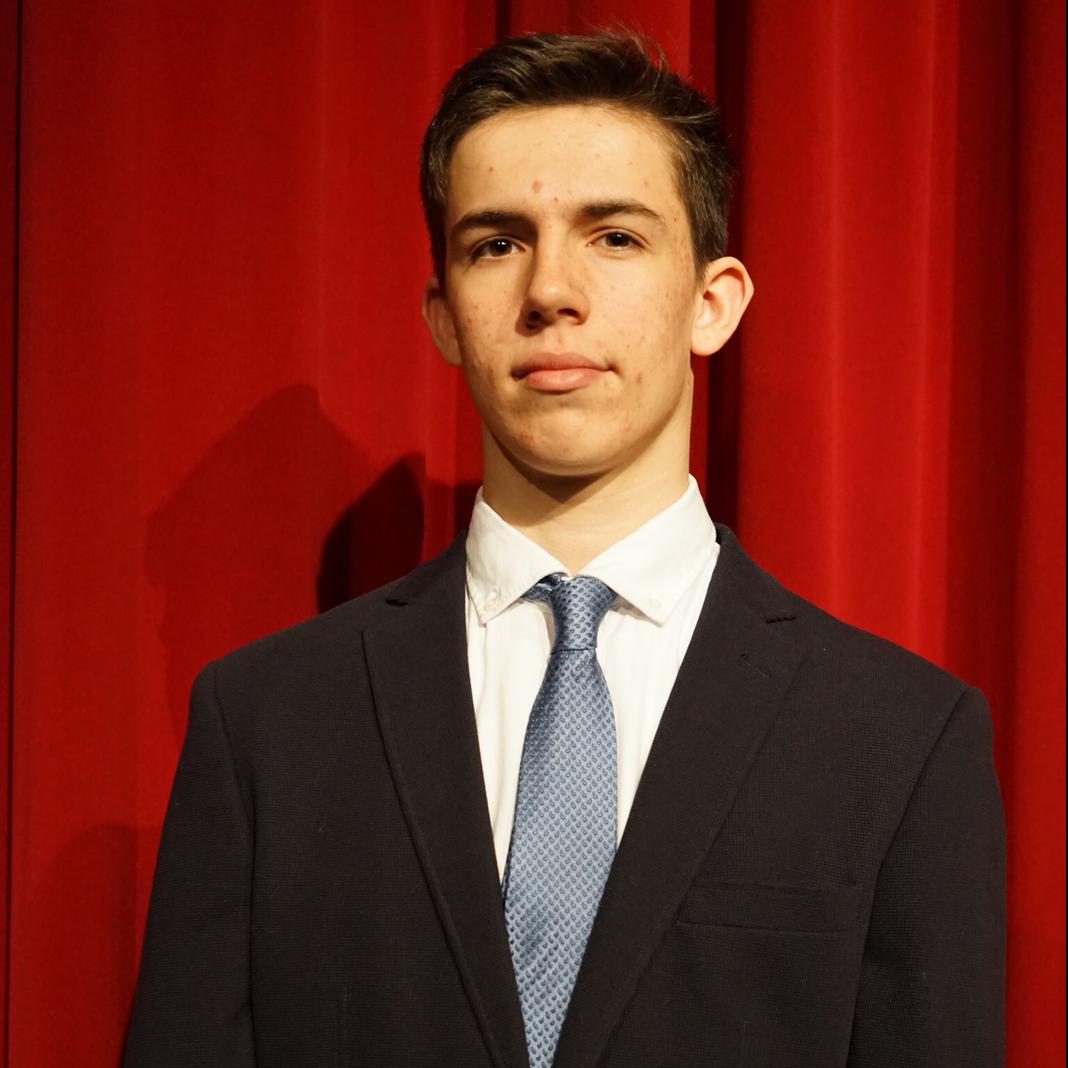 Anton Radt
Why MUN?
Not sure if MUN is for you? Here is what we love about it!
Latest news

How do I get involved as a chair at AMUN?   Are you interested in participating in AMUN as a Chair? Every debate at an MUN relies on the leadership and experience of a chair. Making sure that every delegate follows the Rules of Procedure and helping inexperienced delegates to write their resolutions and to[…]

How do I get involved as a delegate? What does a delegate do? As a delegate you play a vital role in every Model United Nations (MUN): You represent your assigned country as well as its values and positions in one of the committees, where you debate political issues of fundamental importance. Before the conference[…]
Previous
Next
Take part!
If you are interested in taking part at AMUN 2019, please fill out the conatct form below! If you want to get involved in other ways, select "Get involved" in our menu.