AMUN 2018
Information regarding our 2018 conference!
Issues on the agenda
The Issues on the Agenda will be published in the near future!
Programme of events
The Programme of Events will be published in the near future!
Registration
Want to take part at AMUN 2018? Apply here!
INFORMATION
Where? What? Who? How? Find it out here!
About
All about the AMUN team
Sharing our love for debate
AMUN – Alster Model United Nations is an international MUN conference hosted by the Gymnasium Klosterschule. AMUN 2018 is going to take place in Hamburg, Germany, from the 21st to the 24th of September! We're looking forward to welcome you in the beautiful city of Hamburg!
MUN expierence

Number of MUNs attended by the Team

Commitment?

Our excitement for AMUN!
The Executive Team
The team behind the conference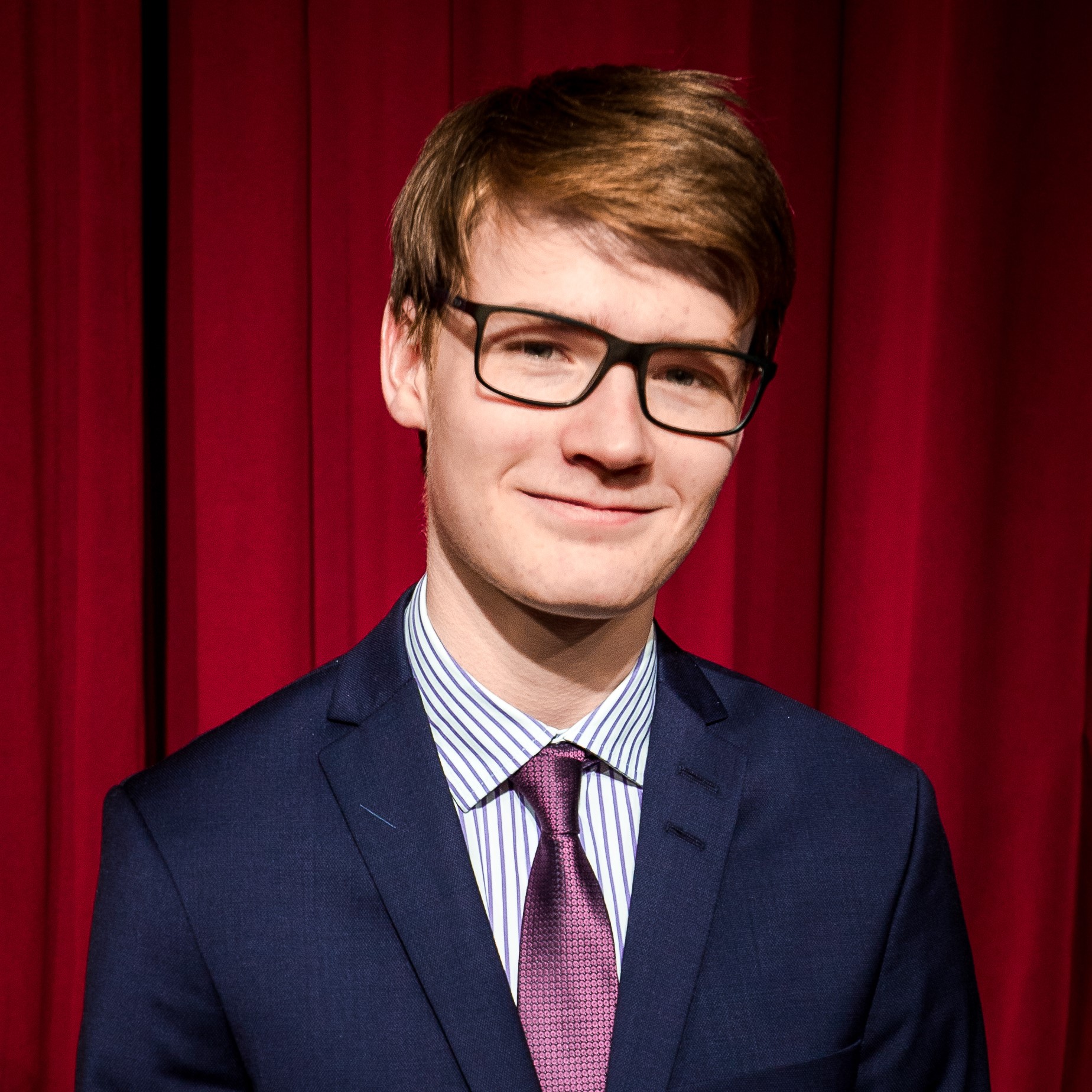 Benedict Schulz
Secretary General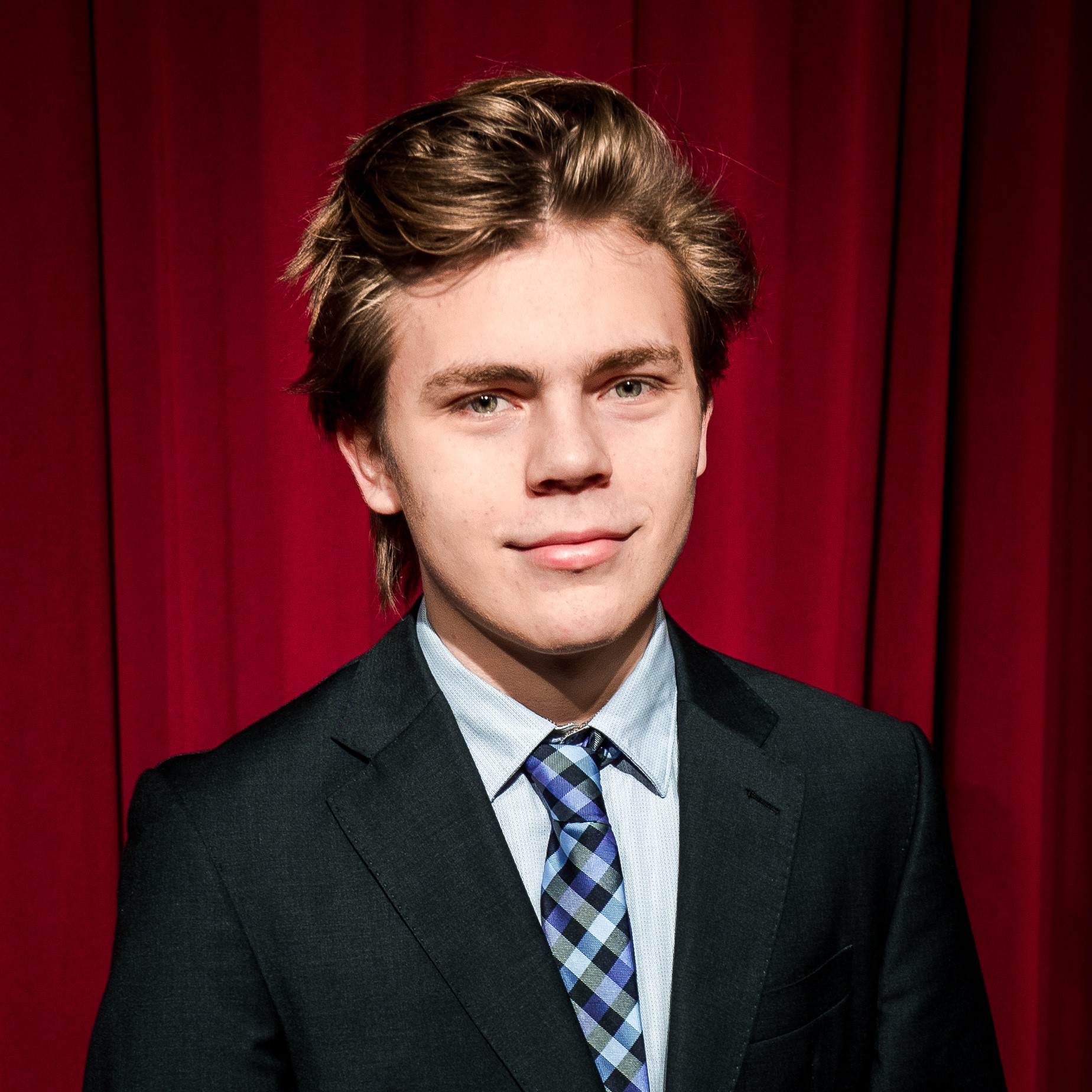 Pablo Rosat
Secretary General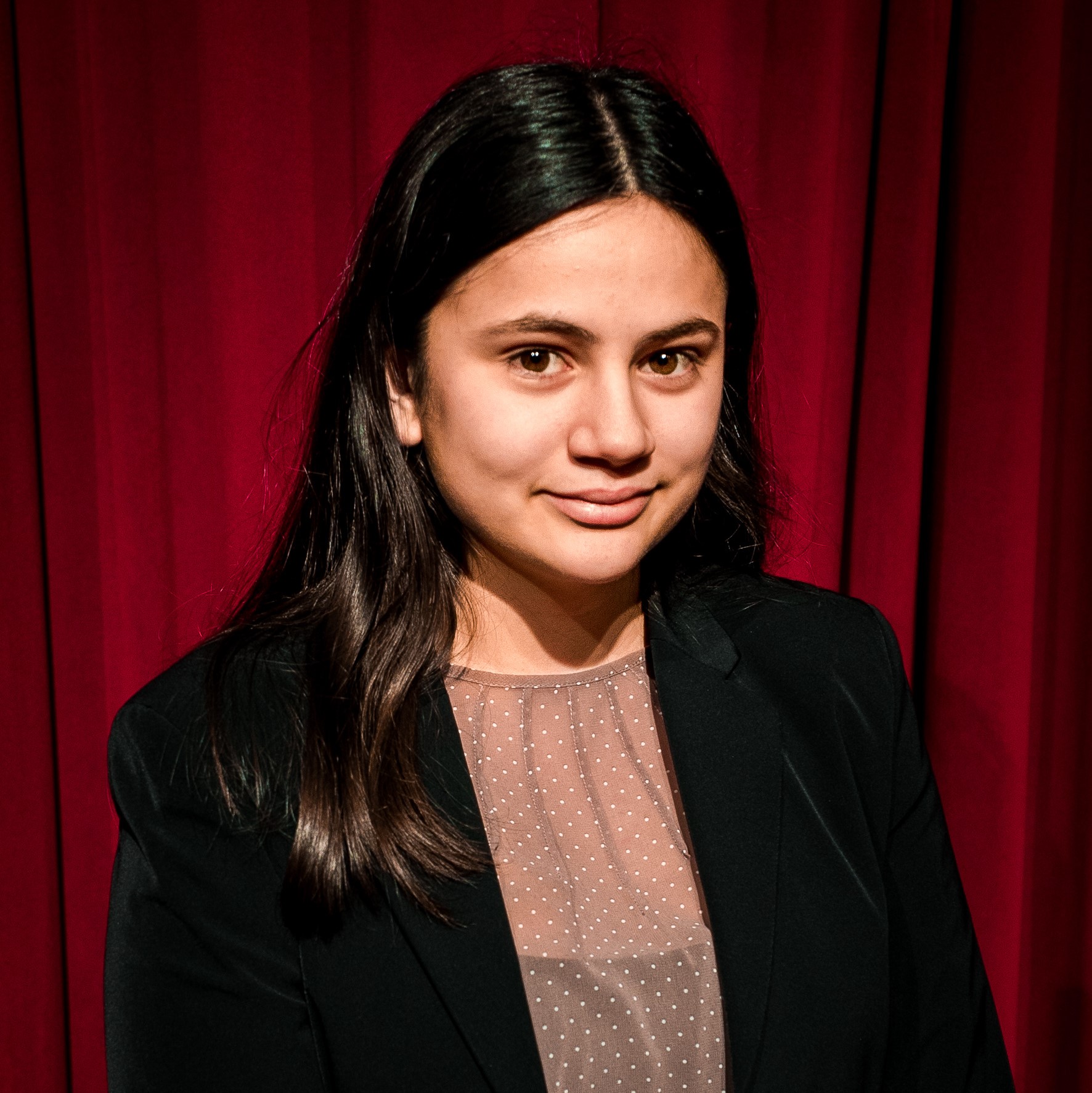 Laura Gerloff
Conference Manager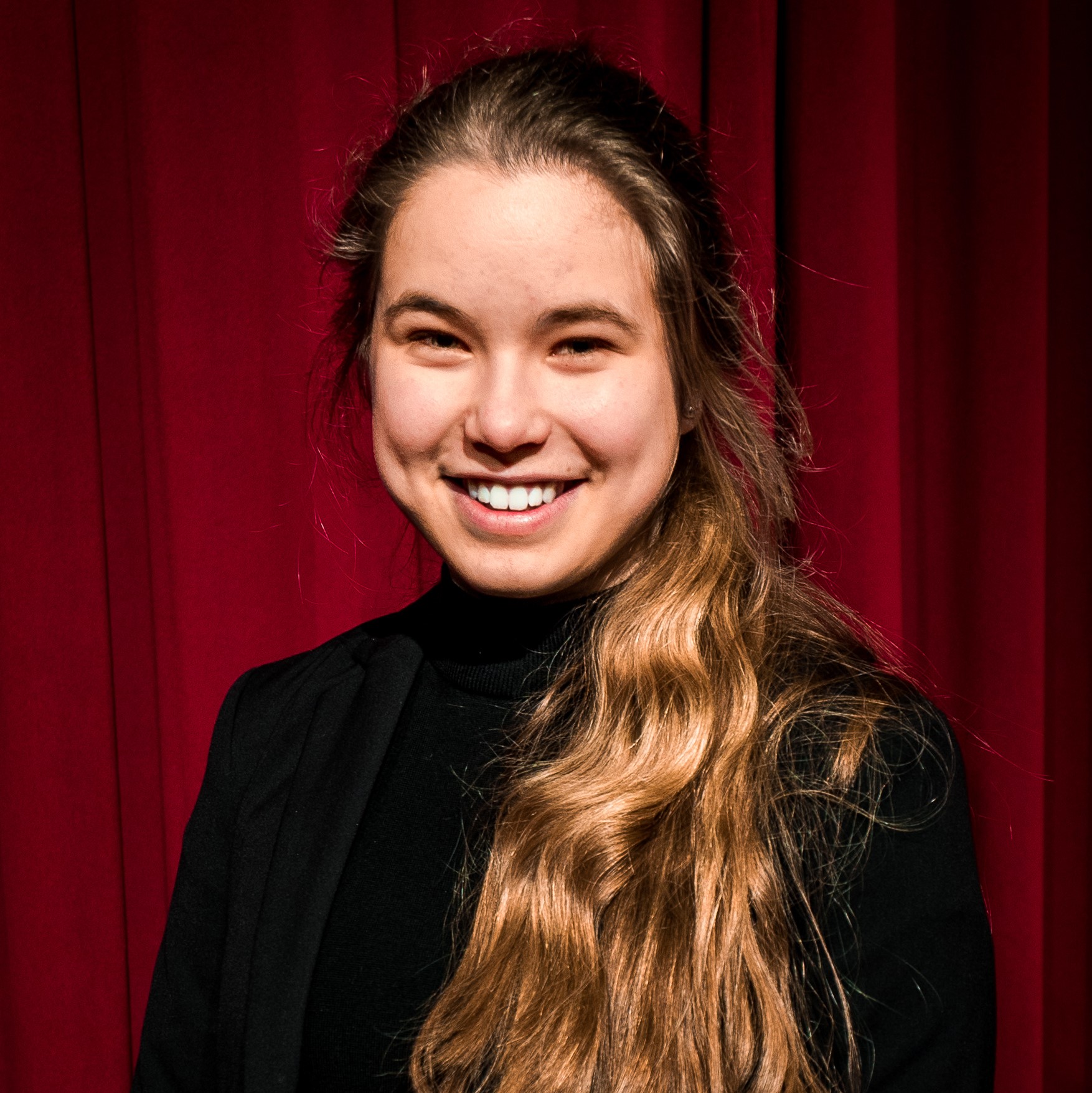 Pauline Schmincke
Conference Manager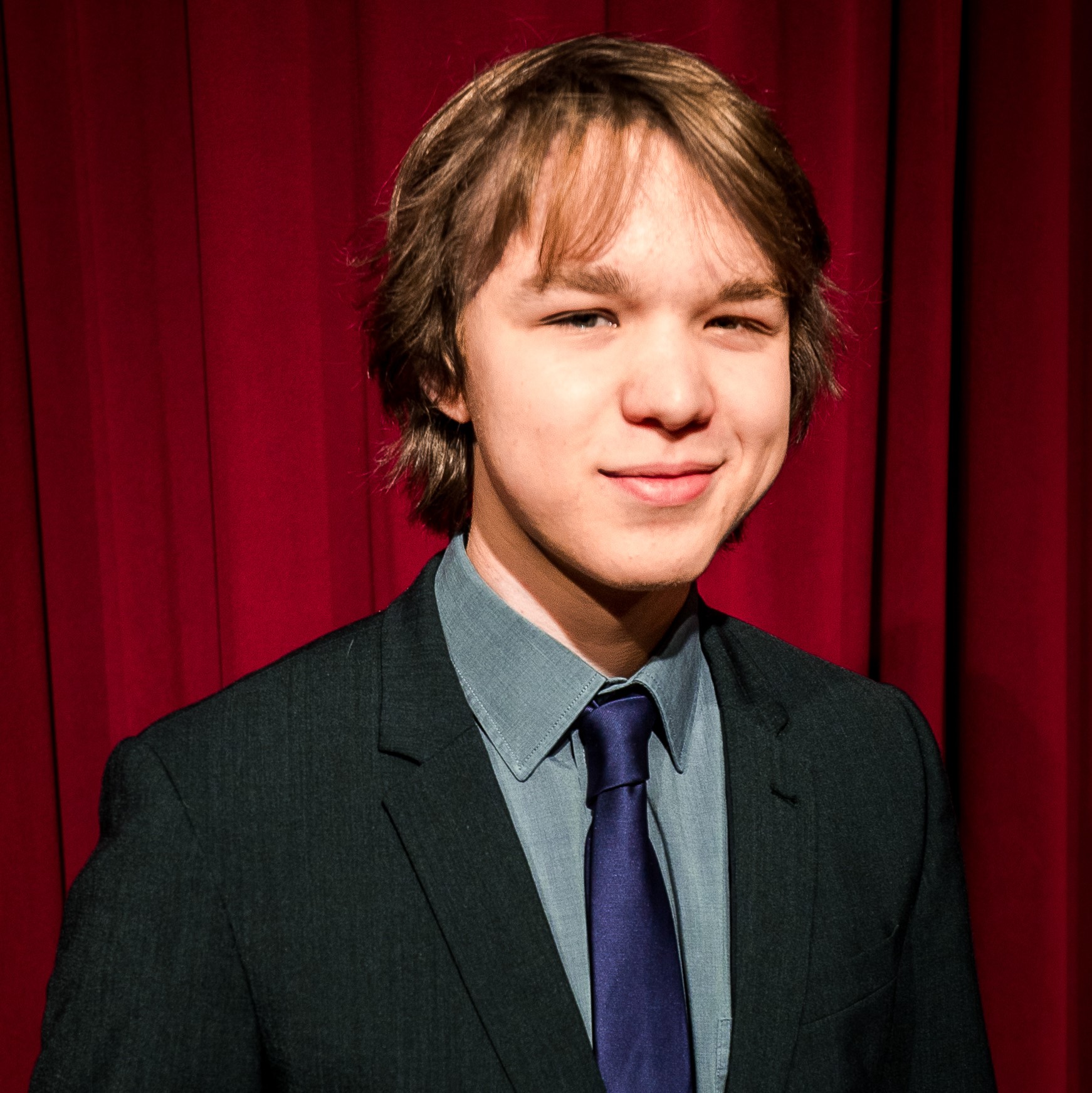 Paul Veit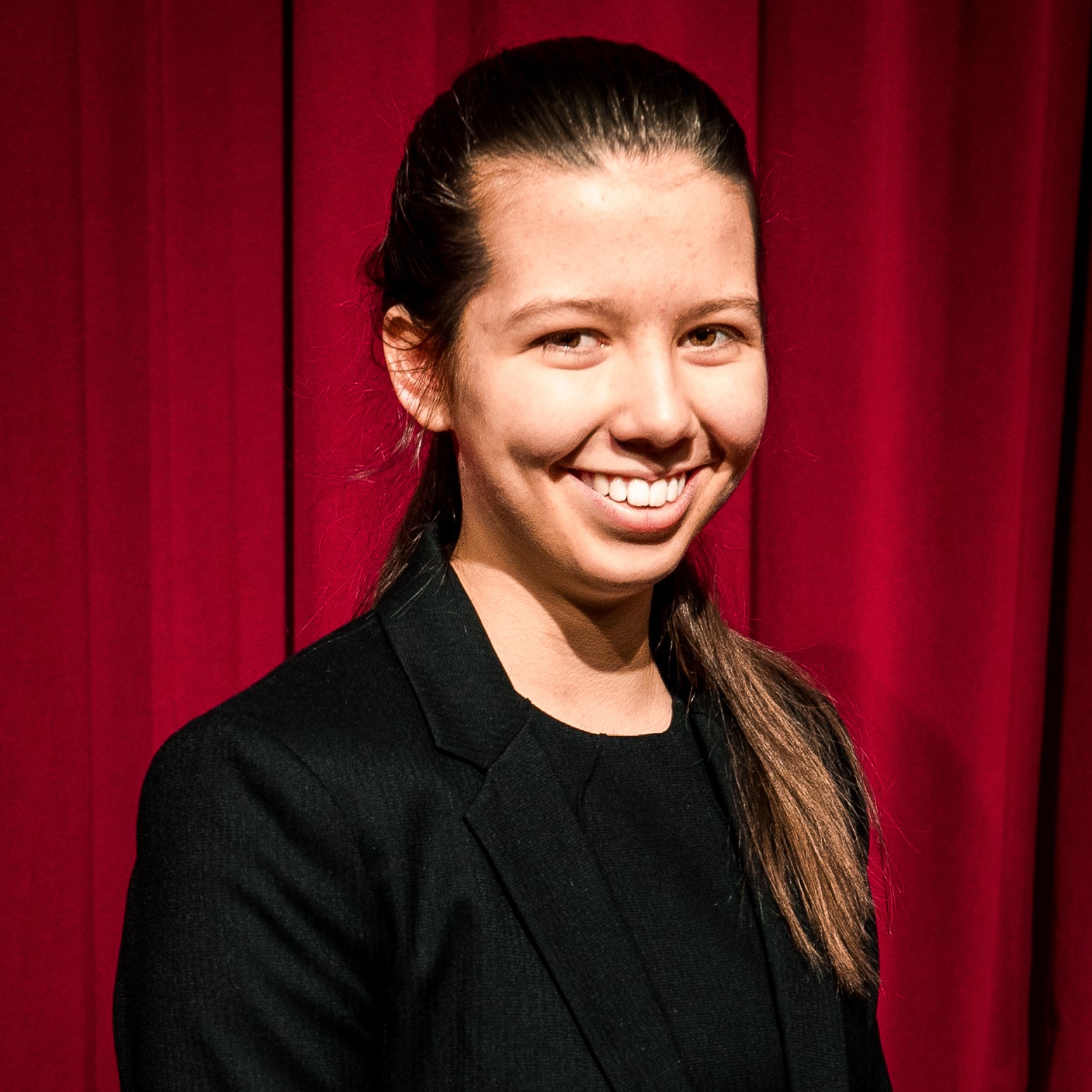 Yoko Blunck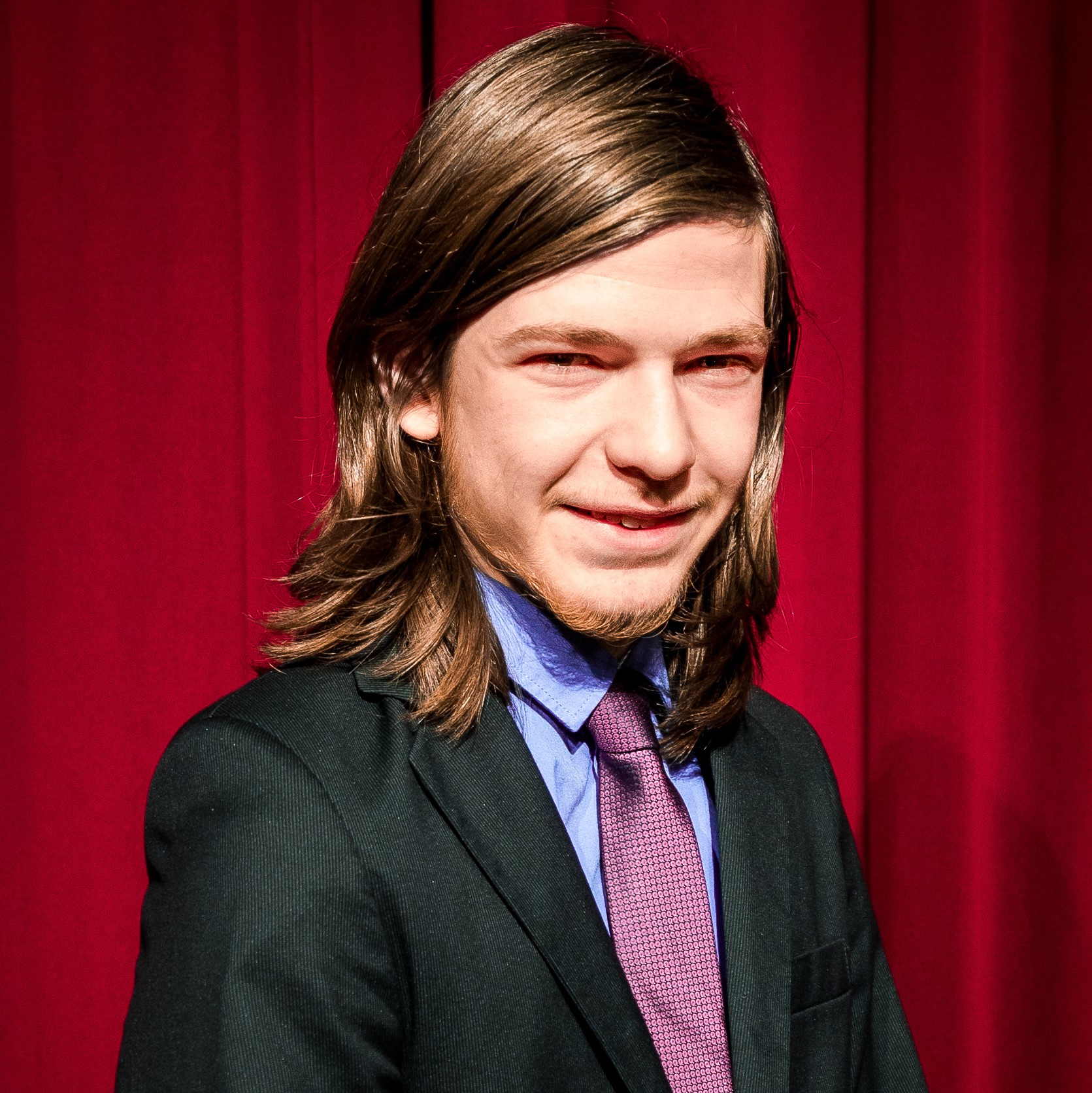 Emil Schnapauff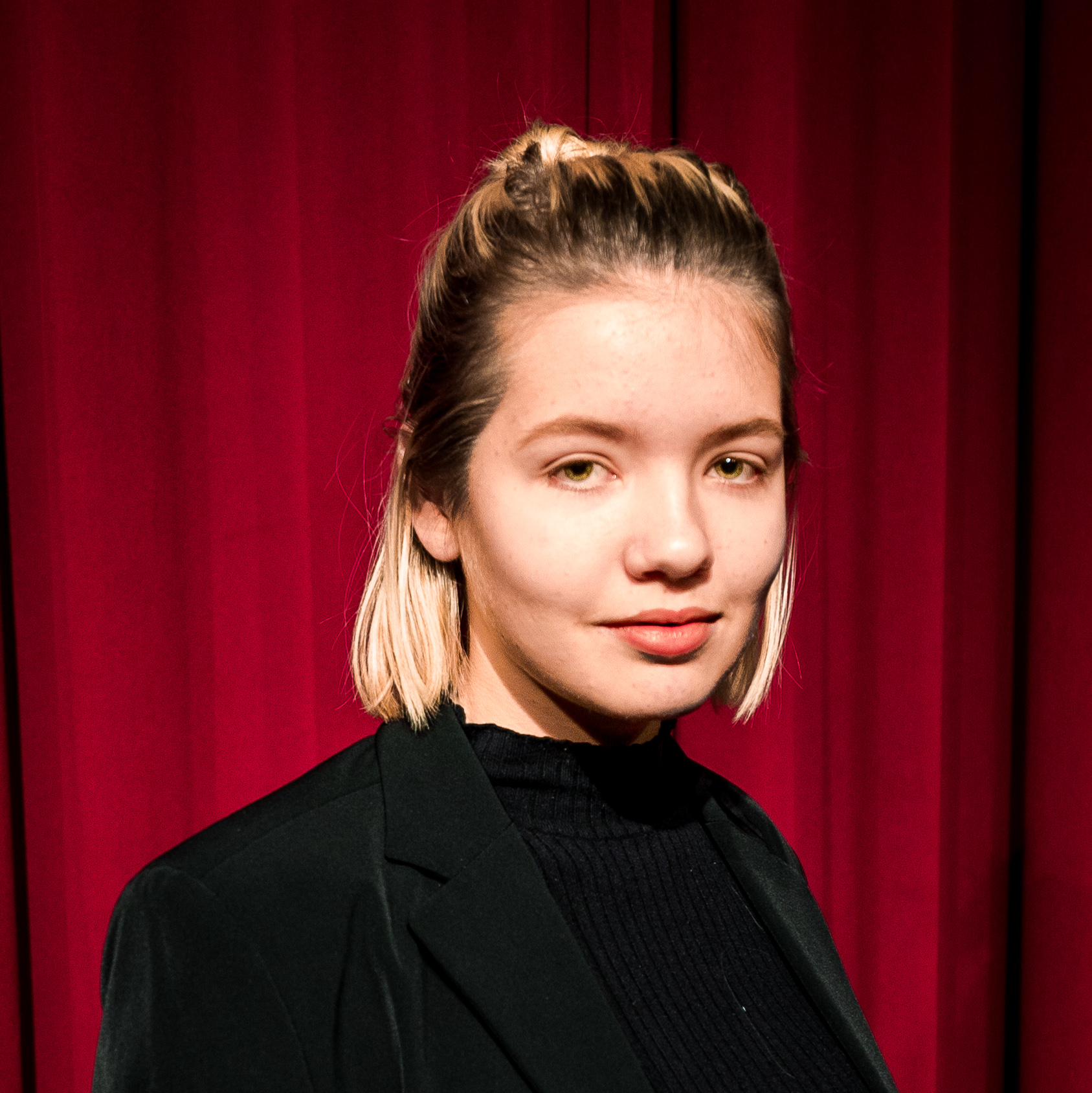 Anna Hatzius-Sarramona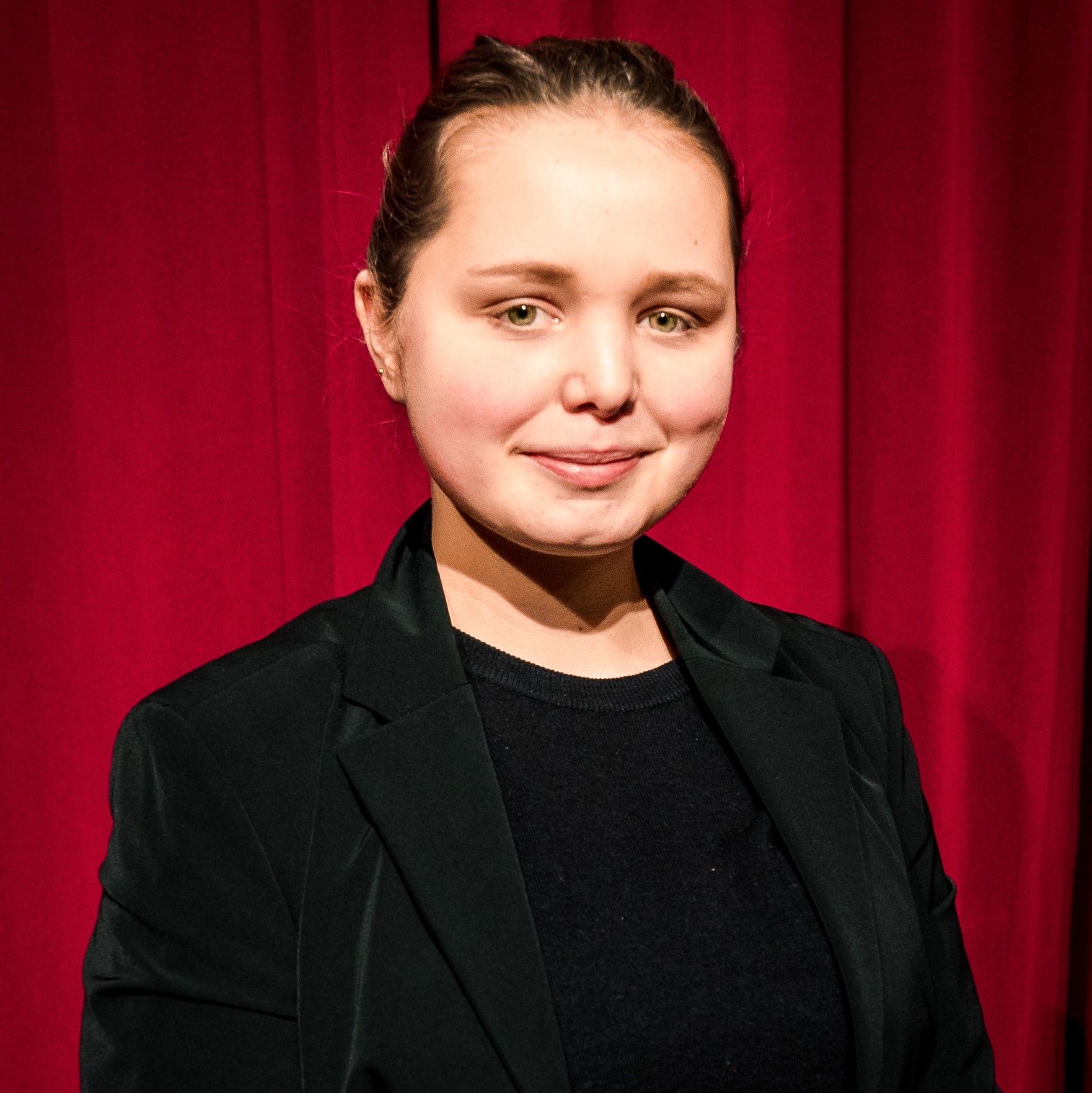 Zoe Sundergeld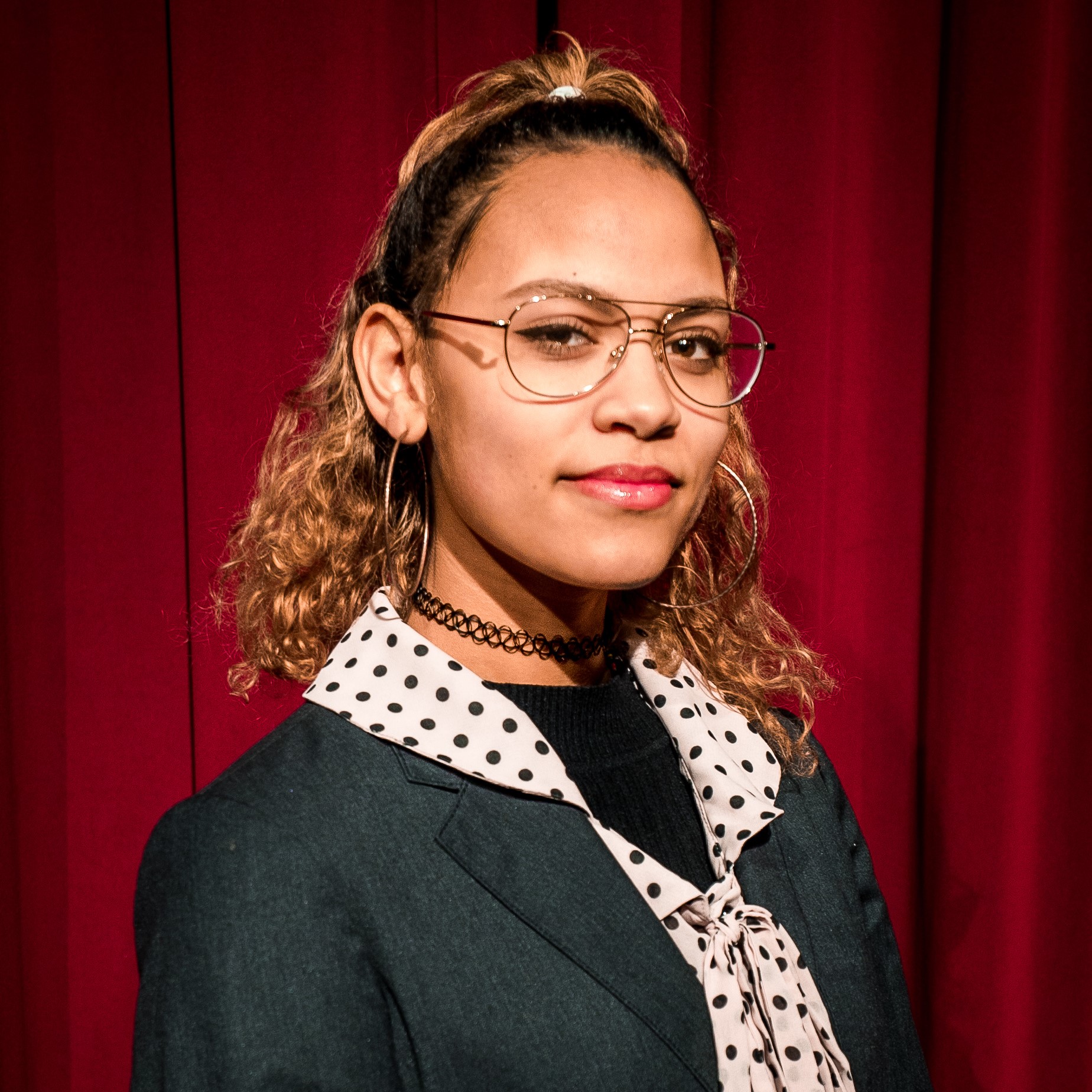 Roberta Bojang
Why MUN?
Not sure if MUN is for you? Here is what we love about it!
Latest news

"This resolution sucks, Jeeezz!" Not something you hear that often from a delegate on the floor. And the resolution better be a good one, since it is dealing with the serious issue of FGM – "Female Genital Mutilation". As a matter of fact the motion to table the resolution is proposed a few[…]

"Don't worry, be happy!", the loudspeakers are shouting in the Second Committee. Although that might not be the most effective solution to stabilize currencies in South America, it's… a start. Luckily, the Republic of Cuba has prepared a resolution to tackle this issue with some more specific actions, for example encouraging other countries to[…]
Previous
Next
Take part!
If you are interested in taking part at AMUN 2018, please fill out the conatct form below! If you want to get involved in other ways, select "Get involved" in our menu.