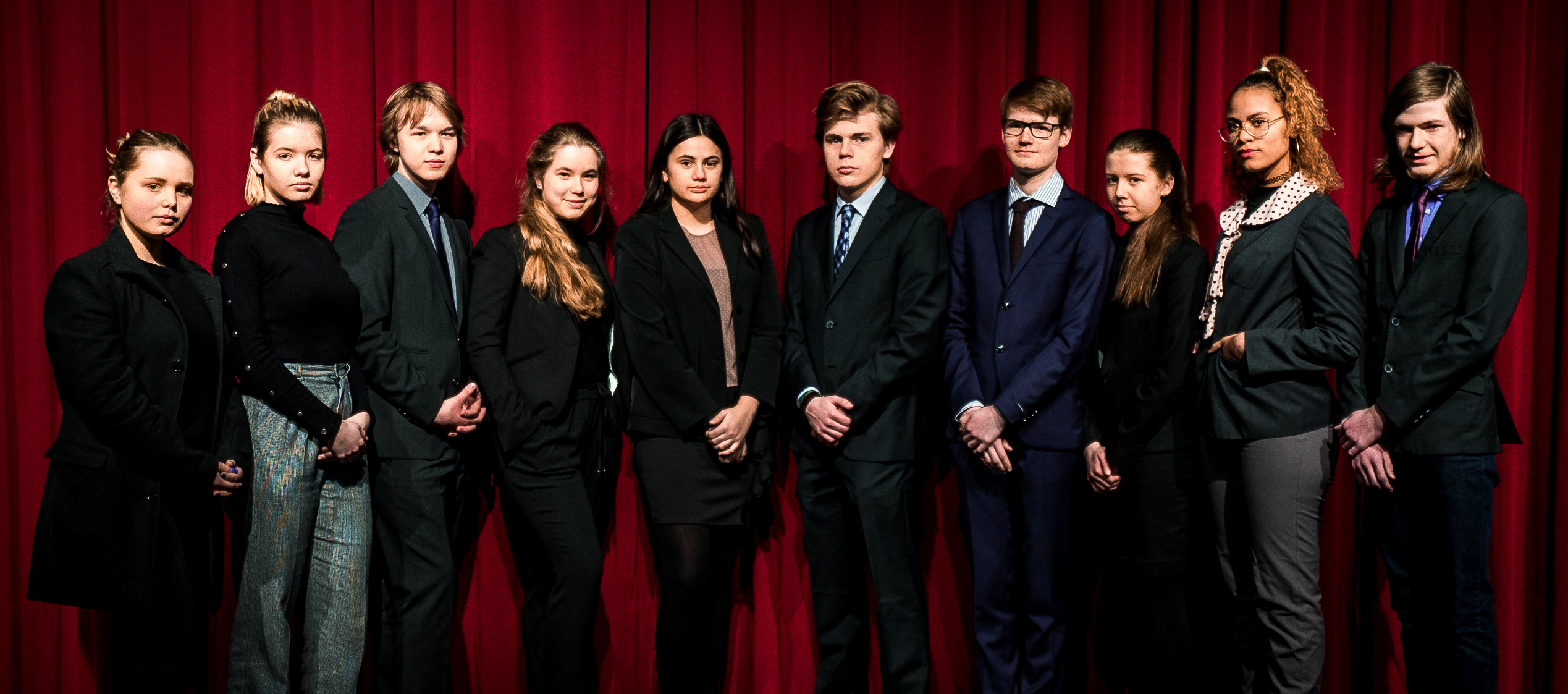 Dear visitor,
We are the new AMUN Executive Team!
Since we want to make AMUN 2018 a great experience for all our delegates, guests and all the others involved, we have already started planning this year's conference!
If you are interested in joining the Executive Team, please send an email to:
Conference.manager@alstermun.org
If you would like to participate in AMUN 2018 in any kind of way, please click here:
If you would like to receive further information on our conference, please click here:
We're looking forward to meeting you at the conference!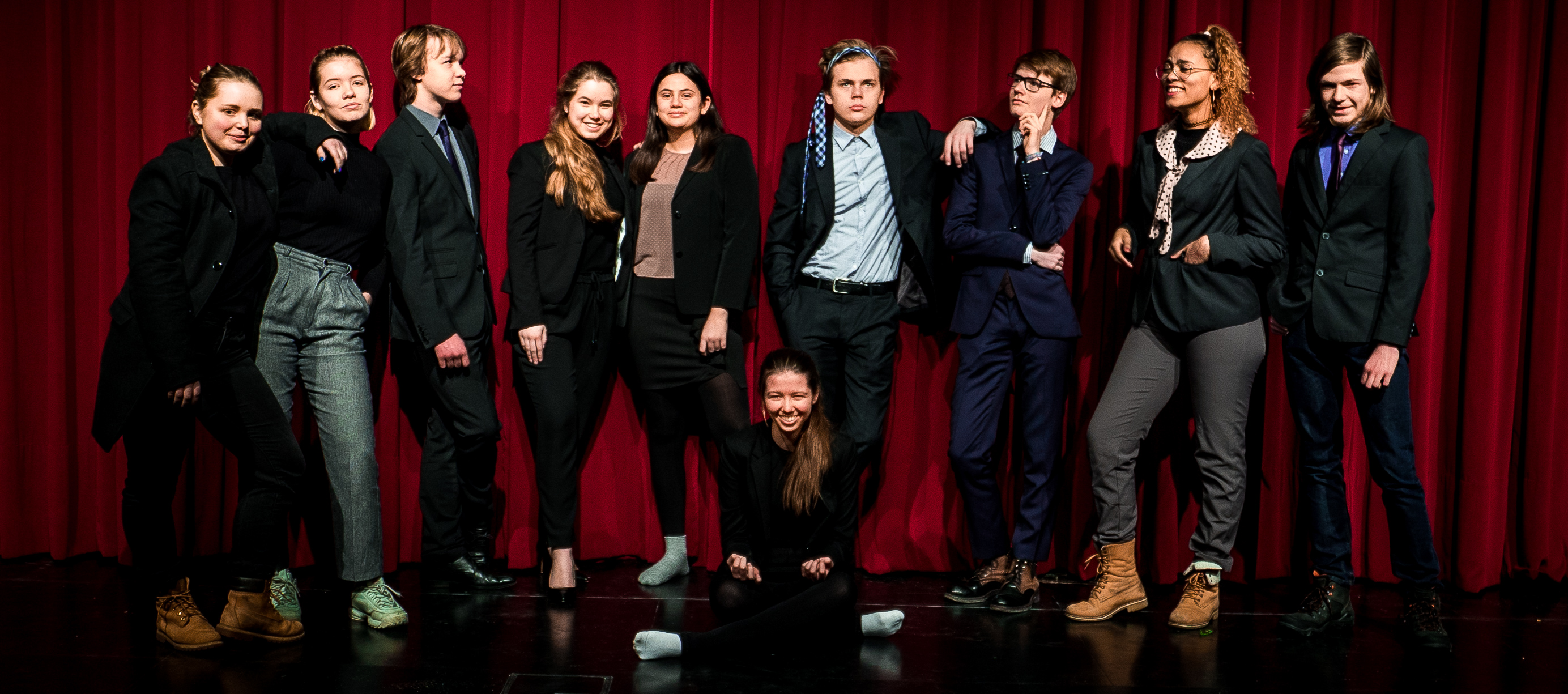 The AMUN Executive Team 2018 from left to right:
Zoe Sundergeld (16)
Attended AMUN 2016
Anna Hatzius-Sarramona (16)
Attended AMUN 2016 and MUNOT 2018
Paul Veit (17)
Attended MUNoK 2015, AMUN 2016&2017, MUNOT 2016&2018 and EGMUN 2017
Pauline Schmincke (17), Conference Manager
Attended AMUN 2017 and MUNNY 2018
Laura Gerloff (17), Conference Manager
Attended AMUN 2016&2017, MUNOL 2017 and MUNNY 2018
Yoko Blunck (15)
Attended AMUN 2016&2017, EGMUN 2017, MUNNY 2018 and MUNOT 2018
Pablo Rosat (17), Secretary General
Attended AMUN 2016&2017, EGMUN 2016&2017, MUNOL 2017, MUNNY 2018 and MUNOT 2018
Benedict Schulz (18), Secretary General
Attended AMUN 2016&2017, EGMUN 2016&2017, MUNNY 2018 and MUNOT 2018
Roberta Bojang (18)
Attended AMUN 2017 and MUNNY 2018
Emil Schnapauff (15)
Attended AMUN 2017
Not in the picture:
Oskar Ruschmann, 15, attended AMUN 2017 and EGMUN 2017
MUN-directors:
Michaela Weinbrenner
Luisa Nabel