WANTED: New Press Team for AMUN 2018!
Do you like to write, observe and report? Would you enjoy interviewing the best delegates, writing about interesting debates, spreading gossip throughout the committee and taking pictures of the conference and the party? Then you should come to our Press Team!
Joining the AMUN Press Team is a great opportunity to practice your wrtiting and language skills, get to know new people and get an insight in the life of a journalist!
For further questions or applications send an e-mail to conference.manager@alstermun.org
Interview with Shari Andrée, Deputy Conference Manager
The Press Team had some serious questions for the Deputy Conference Manager. You can read the interview here.
The 2nd Committee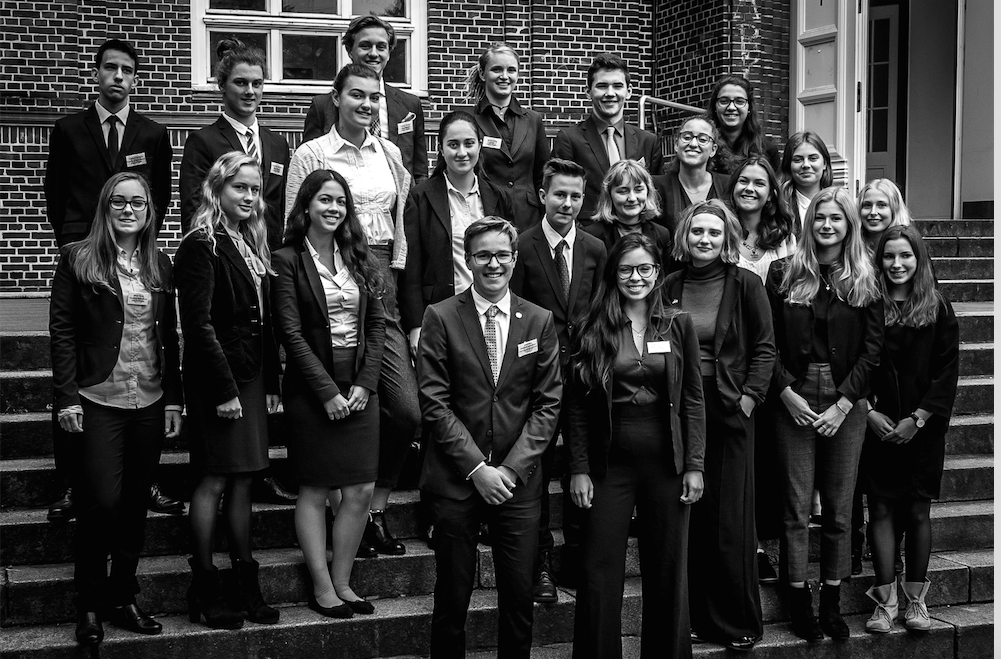 "Don't worry, be happy!", the loudspeakers are shouting in the Second Committee. Although that might not be the most effective solution to stabilize currencies in South America, it's… a start. Luckily, the Republic of Cuba has prepared a resolution to tackle this issue with some more specific actions, for example encouraging other countries to invest or further invest in Latin American countries. Full article
The 1st Committee – Alster Model United Nations
The 1st Committee – Alster Model United Nations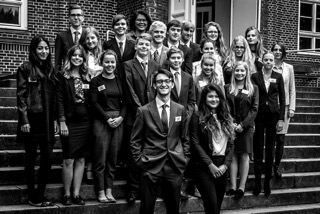 "Do you want to start debating the resolution or do you want to do gossip first?", the chair asks. "Gossssssiiiiiiipp", the committee shouts back like a choir. Well, 'improving international efforts to prevent terrorist attacks by terrorist cells and single perpetrators' is put off for a few more minutes. Full article
The 3rd Committee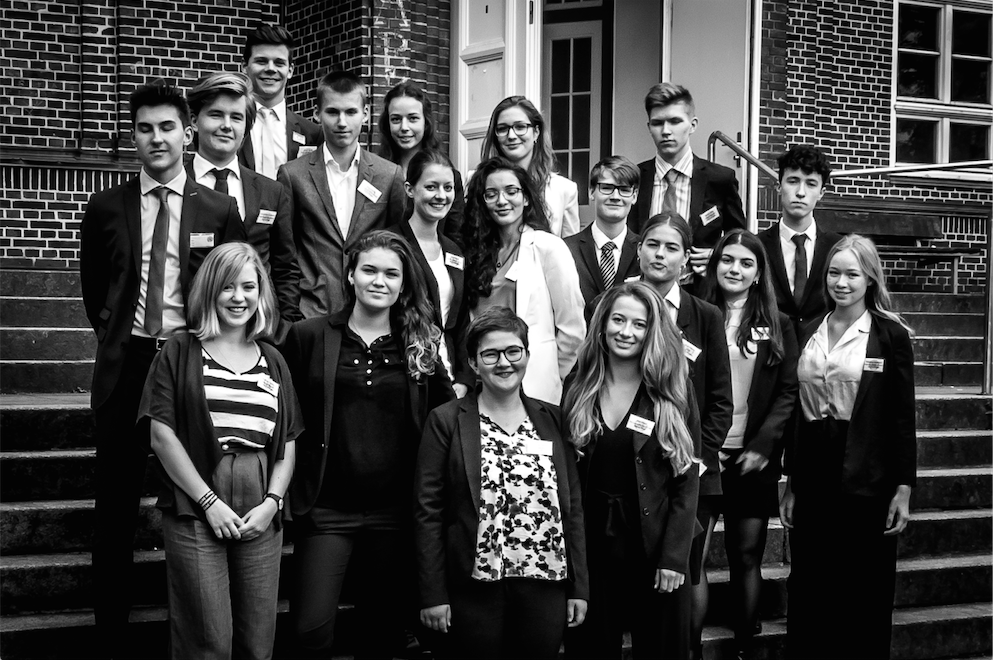 "This resolution sucks, Jeeezz!" Not something you hear that often from a delegate on the floor. And the resolution better be a good one, since it is dealing with the serious issue of FGM – "Female Genital Mutilation". As a matter of fact the motion to table the resolution is proposed a few speeches later. Full Article
The PGA – espresso-loving, single Italian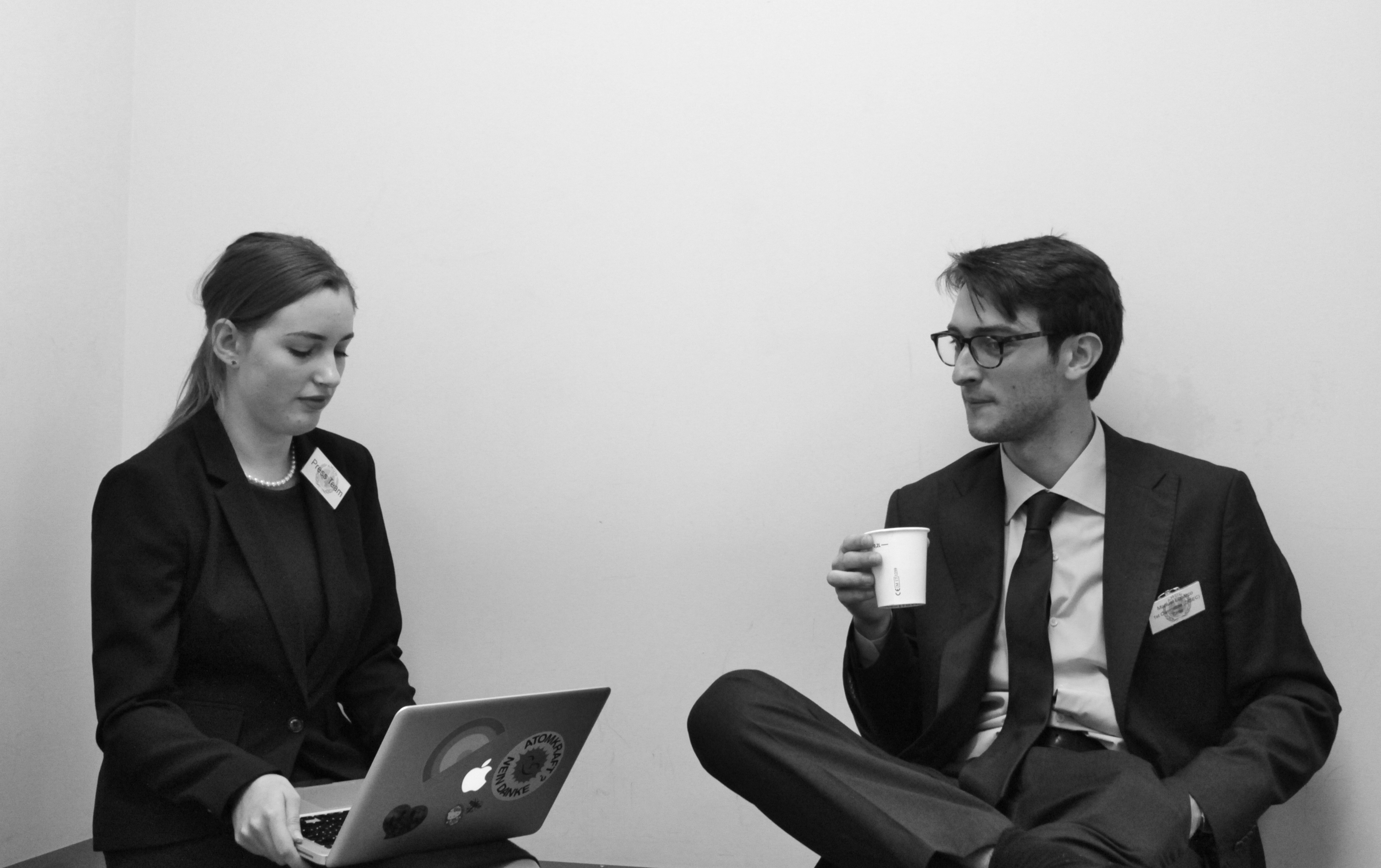 In today's interview the Press Team was finally able to have a little talk with the lovely, espresso-loving, single Italian, who also happens to be the PGA of this year's AMUN conference. Manuel Loparco, 21 years young gave us the answers to some burning questions. You can read the interview here.
Look what the Hamburg Parliament Press wrote about our Opening Ceremony!
An article about the Opening Ceremony by the press of the Hamburg Parliament
Unfortunately this article is only available in German.
The Hamburg City Hall Tour
The Hamburg City Hall Tour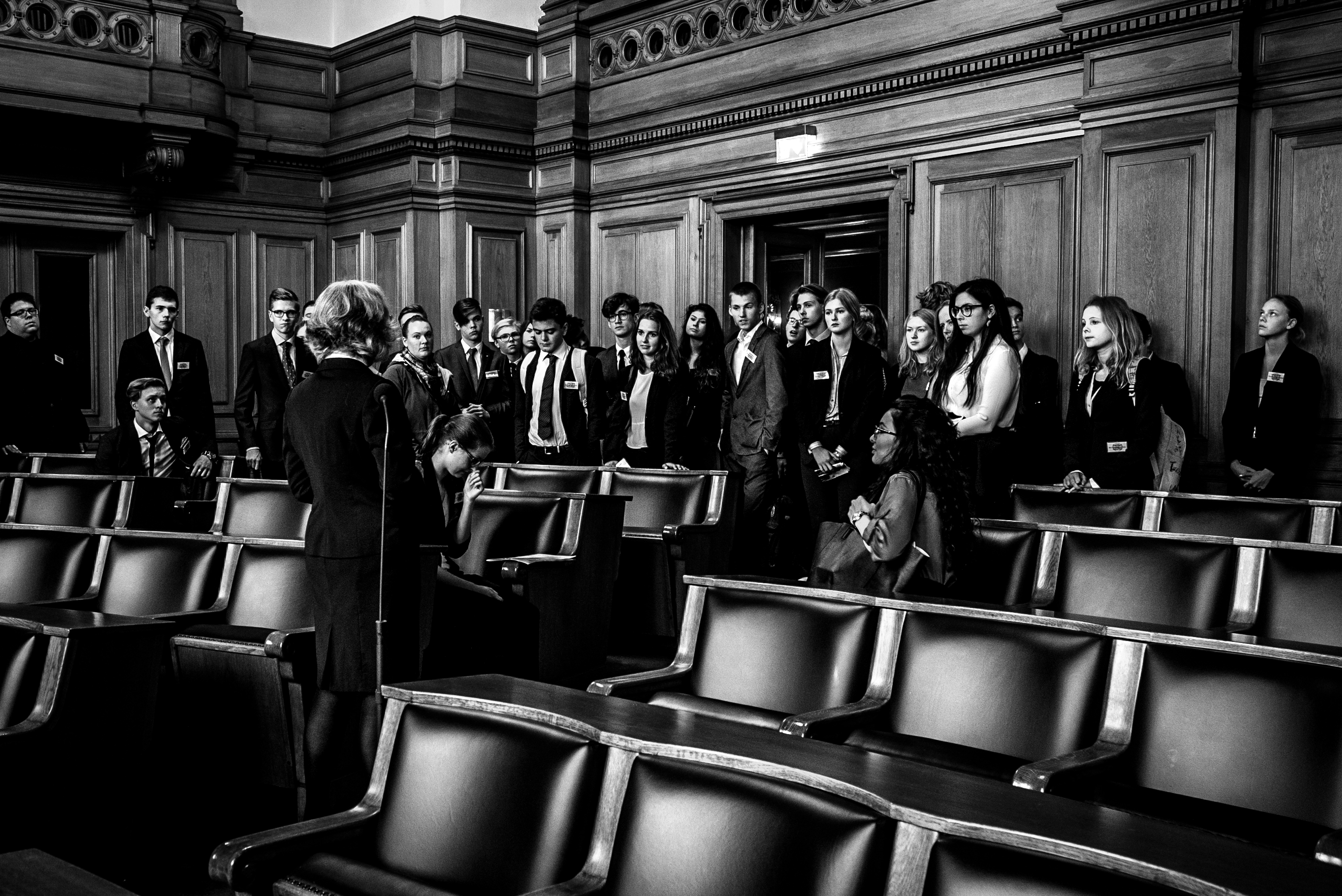 The Opening Ceremony took place in the beautiful Hamburg City Hall. The almost fully wooden construction was built from 1886 to 1897. In the 19th century the ground was very musty so the house had to be build onto 4.000 wooden poles. The style that you can find in all the rooms is historicism and the value of just the outside is round about 60 to 80 million Euros. Full Article
The Opening Ceremony – Alster Model United Nations
The Opening Ceremony – Alster Model United Nations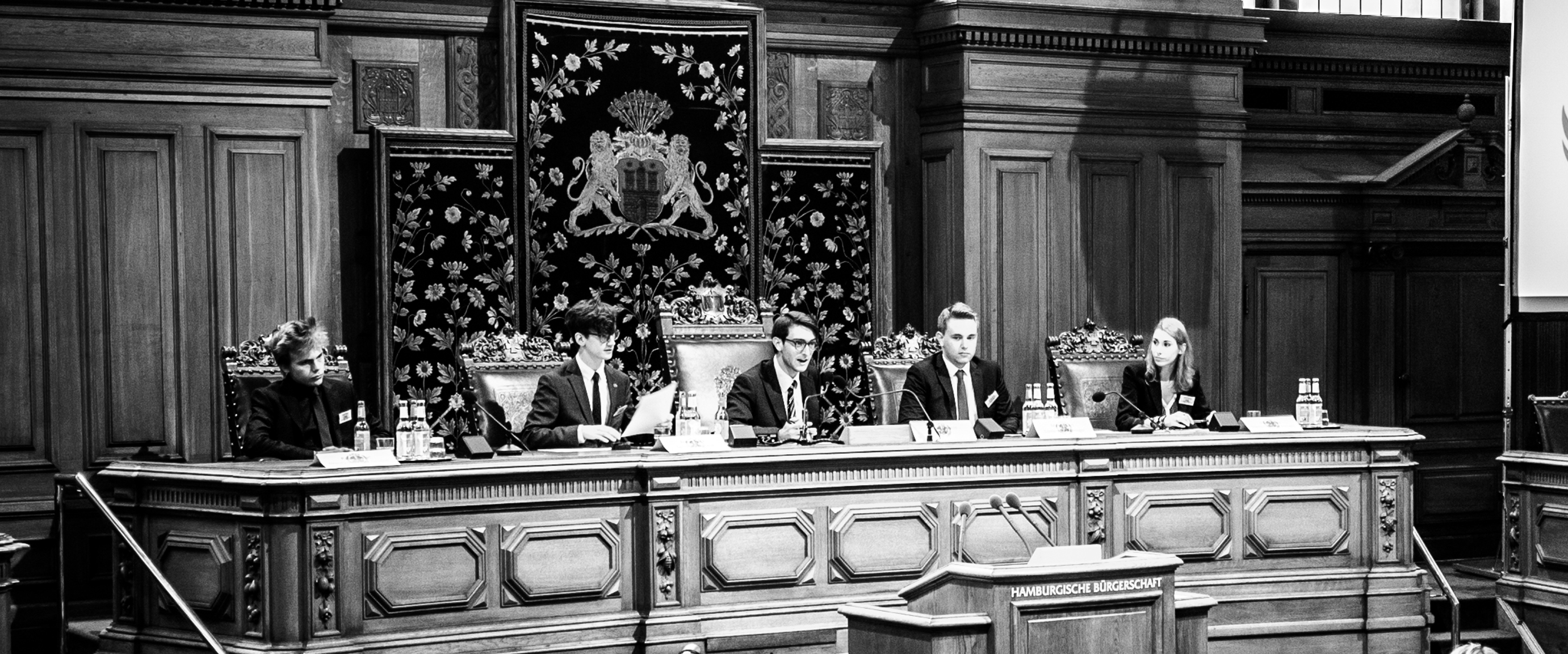 And so it begins! Alster Model United Nations is back in the game, it's been one year and things have changed. No school auditorium anymore, instead a location just slightly fancier: the City Hall of Hamburg. When walking across the red carpet, one gets the feeling of suddenly being very important. Full Article