AMUN 2018
Information regarding our 2018 conference!
Issues on the agenda
The Issues on the Agenda will be published in the near future!
Programme of events
Check out the Preliminary Programme of Events here.
Pre-Registration
You can pre-register here.
INFORMATION
Where? What? Who? How? Find it out here!
IMPORTANT!!
The Final Registration is now open and will end on July 18! Please transfer the conference fee by July 10 in order to apply!
About
All about the AMUN team
Sharing our love for debate
AMUN – Alster Model United Nations is an international MUN conference hosted by the Gymnasium Klosterschule. AMUN 2018 is going to take place in Hamburg, Germany, from the 21st to the 24th of October! We're looking forward to welcome you in the beautiful city of Hamburg!
MUN expierence

Number of MUNs attended by the Team

Commitment?

Our excitement for AMUN!
The Executive Team
The team behind the conference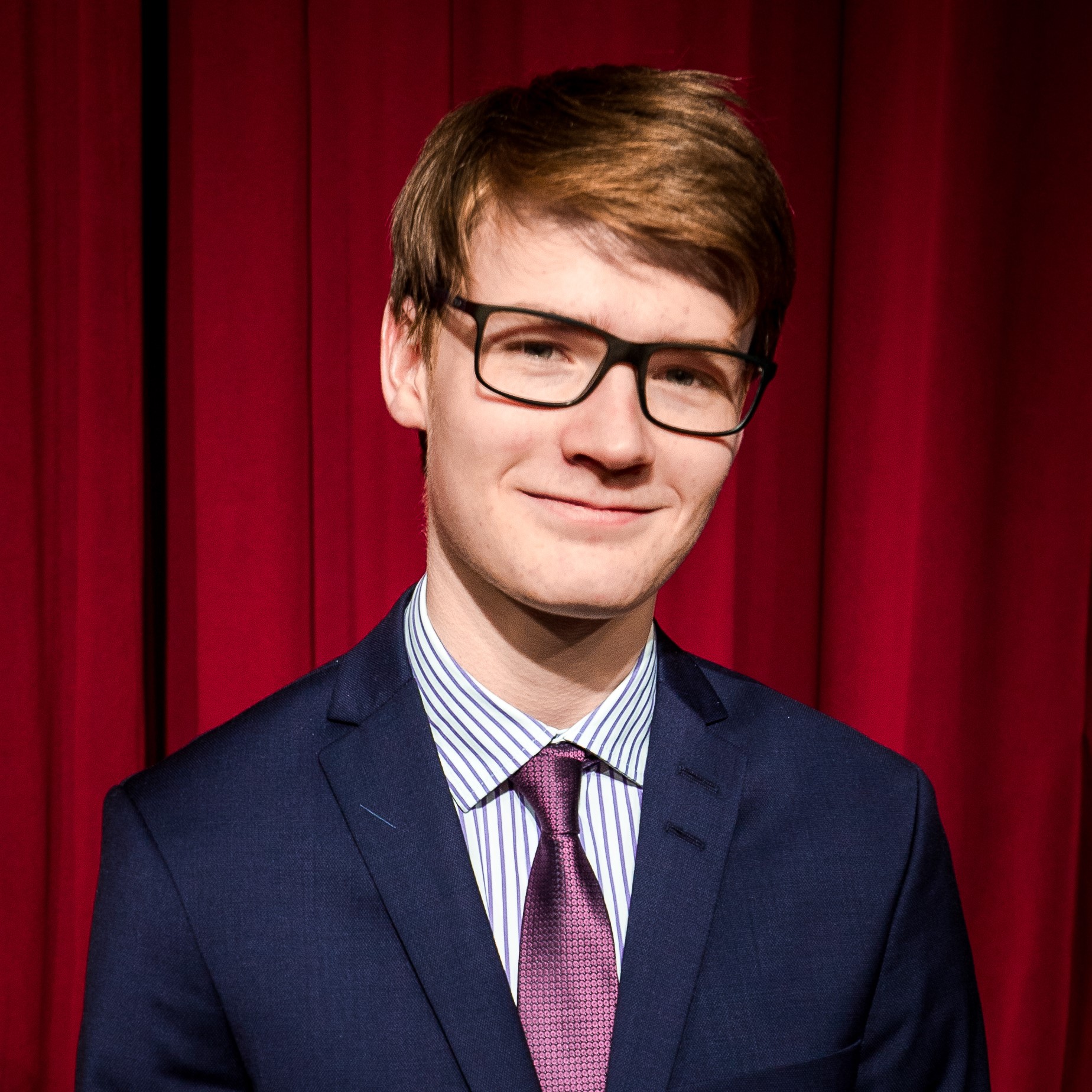 Benedict Schulz
Secretary General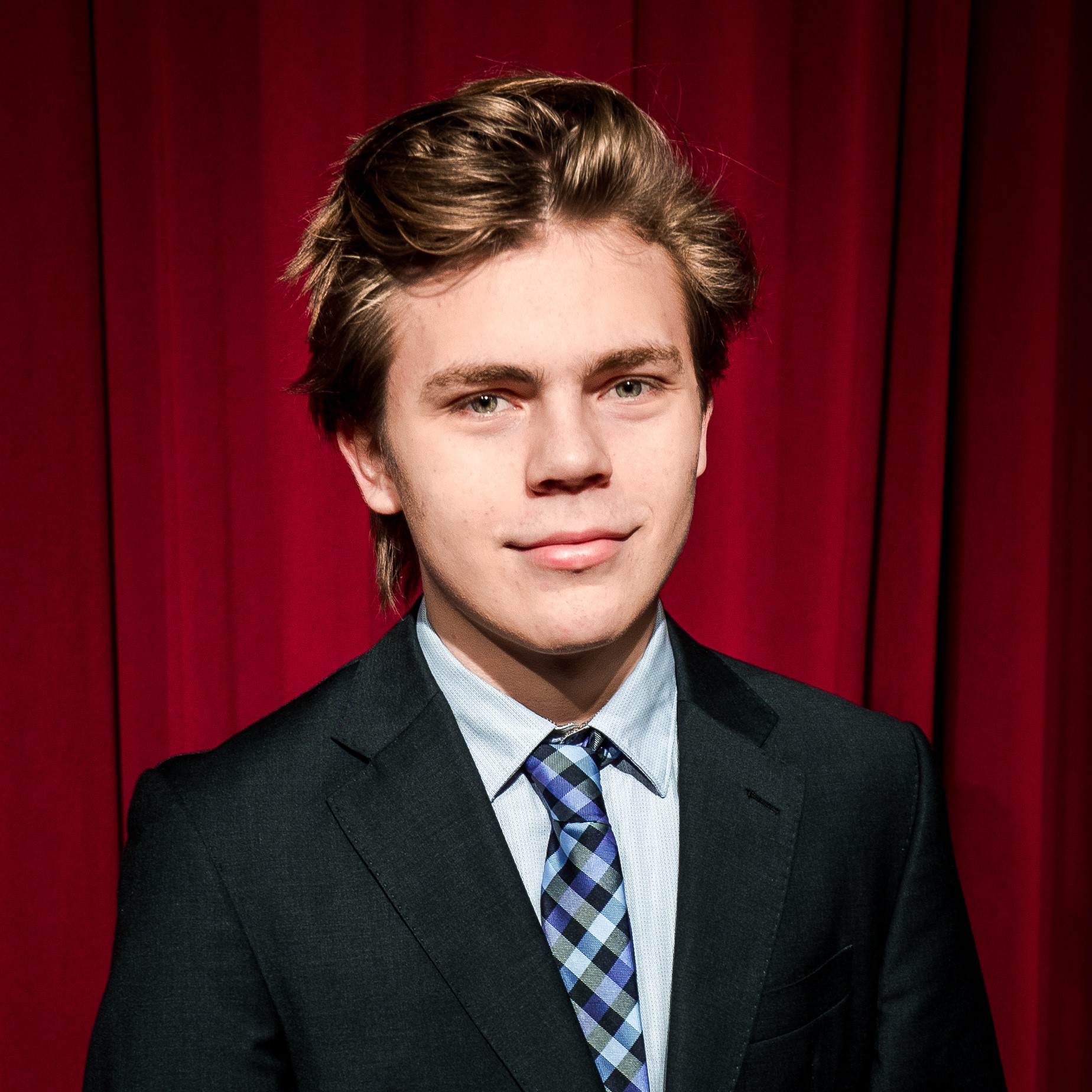 Pablo Rosat
Secretary General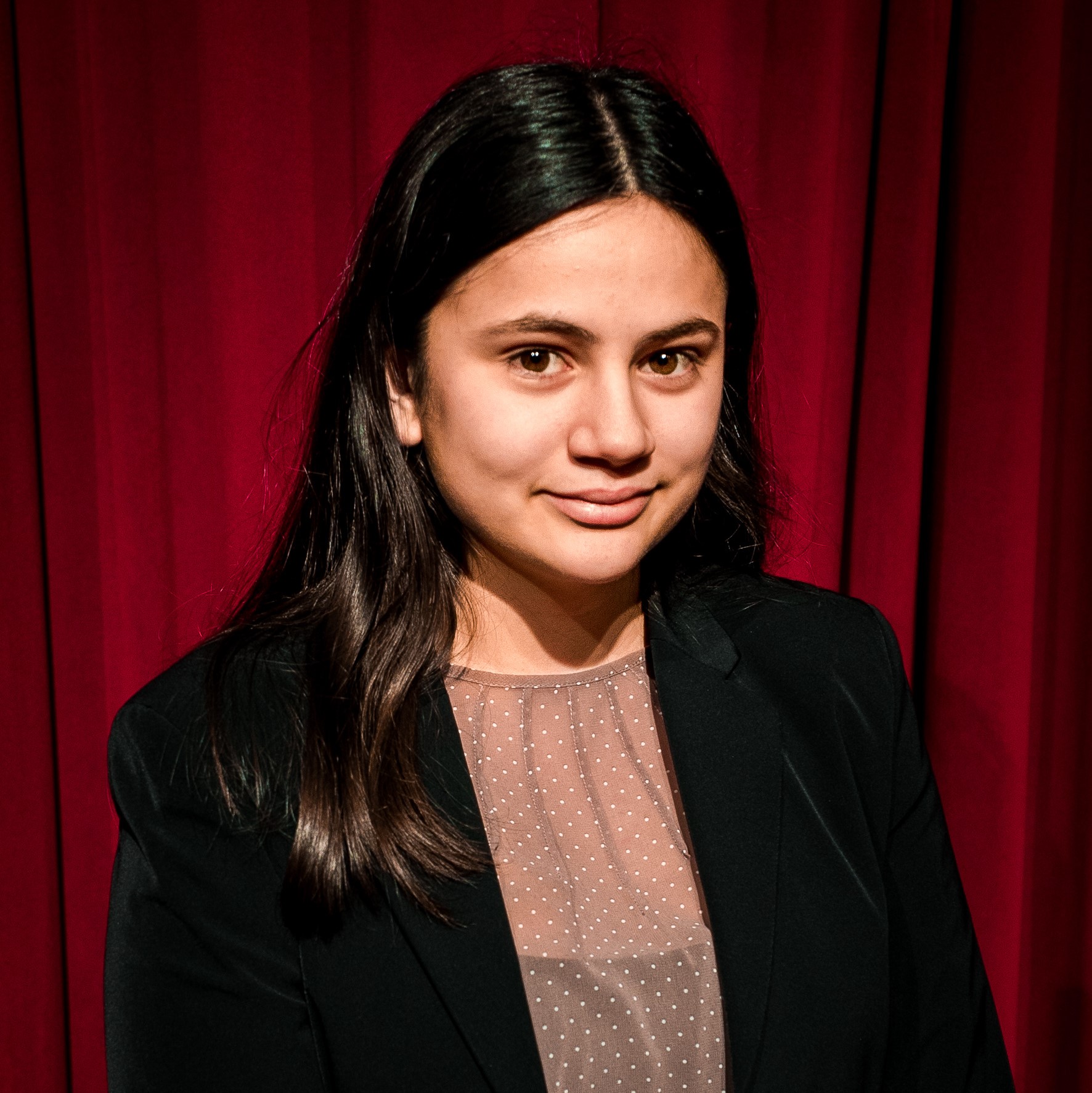 Laura Gerloff
Conference Manager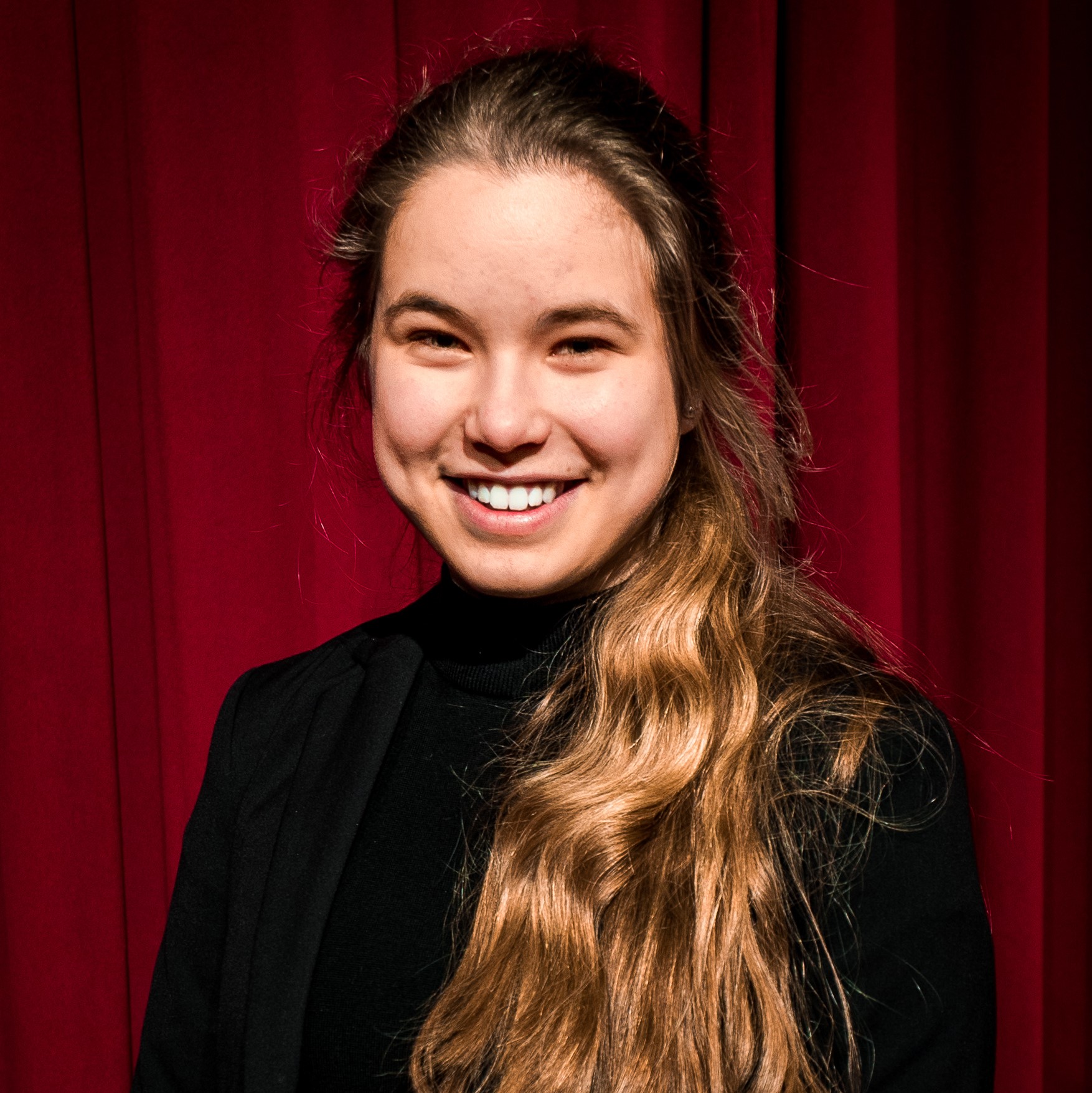 Pauline Schmincke
Conference Manager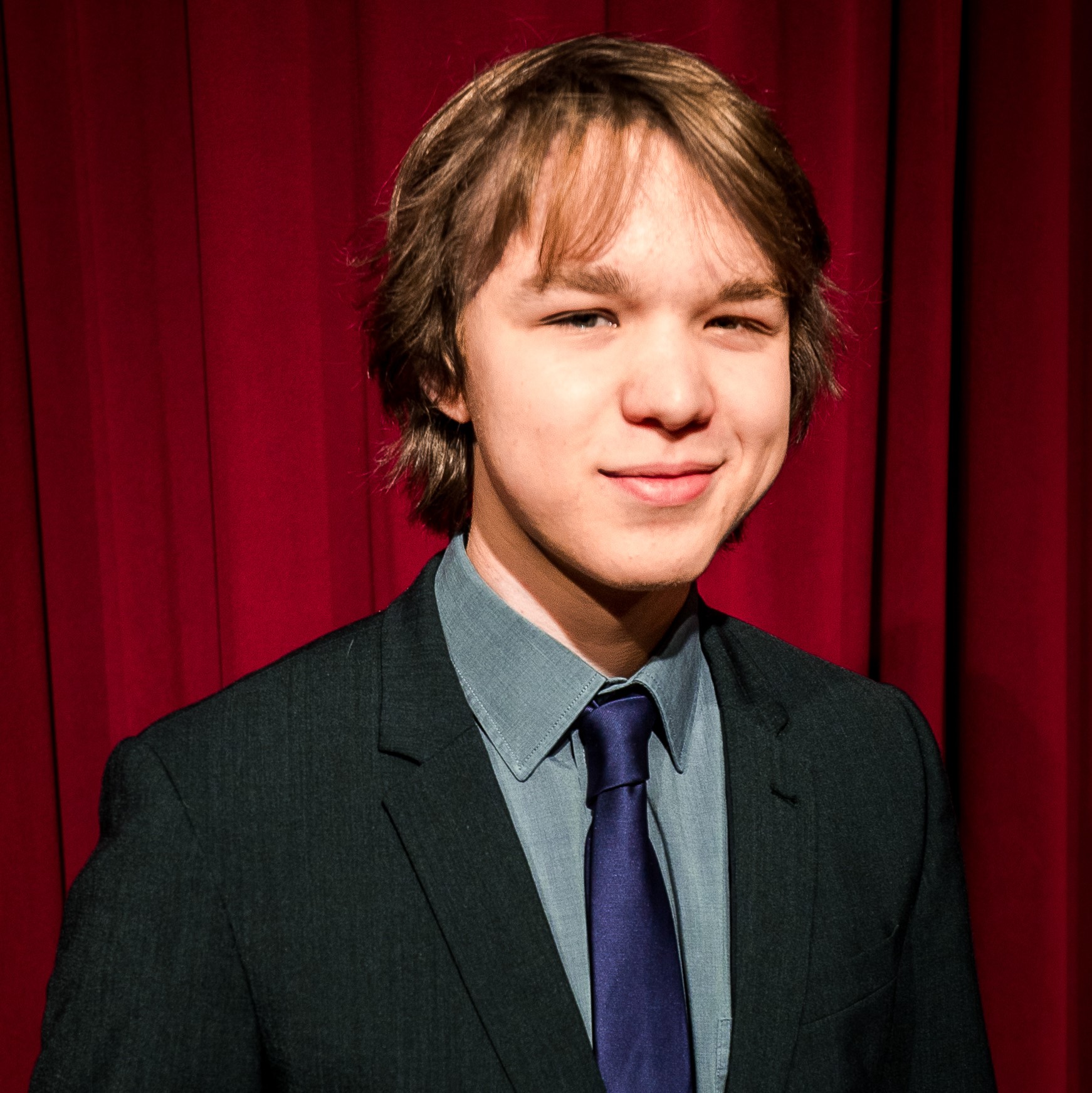 Paul Veit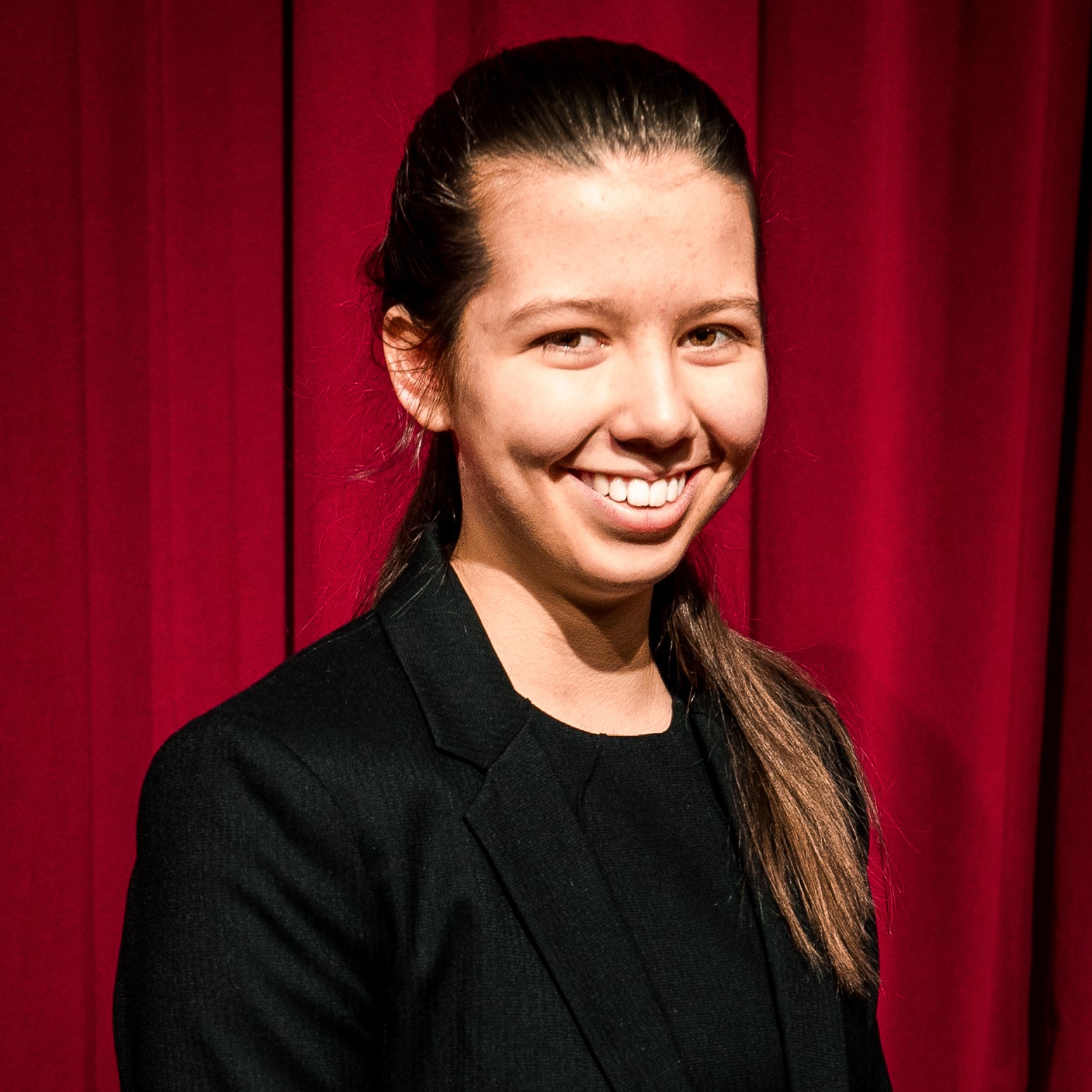 Yoko Blunck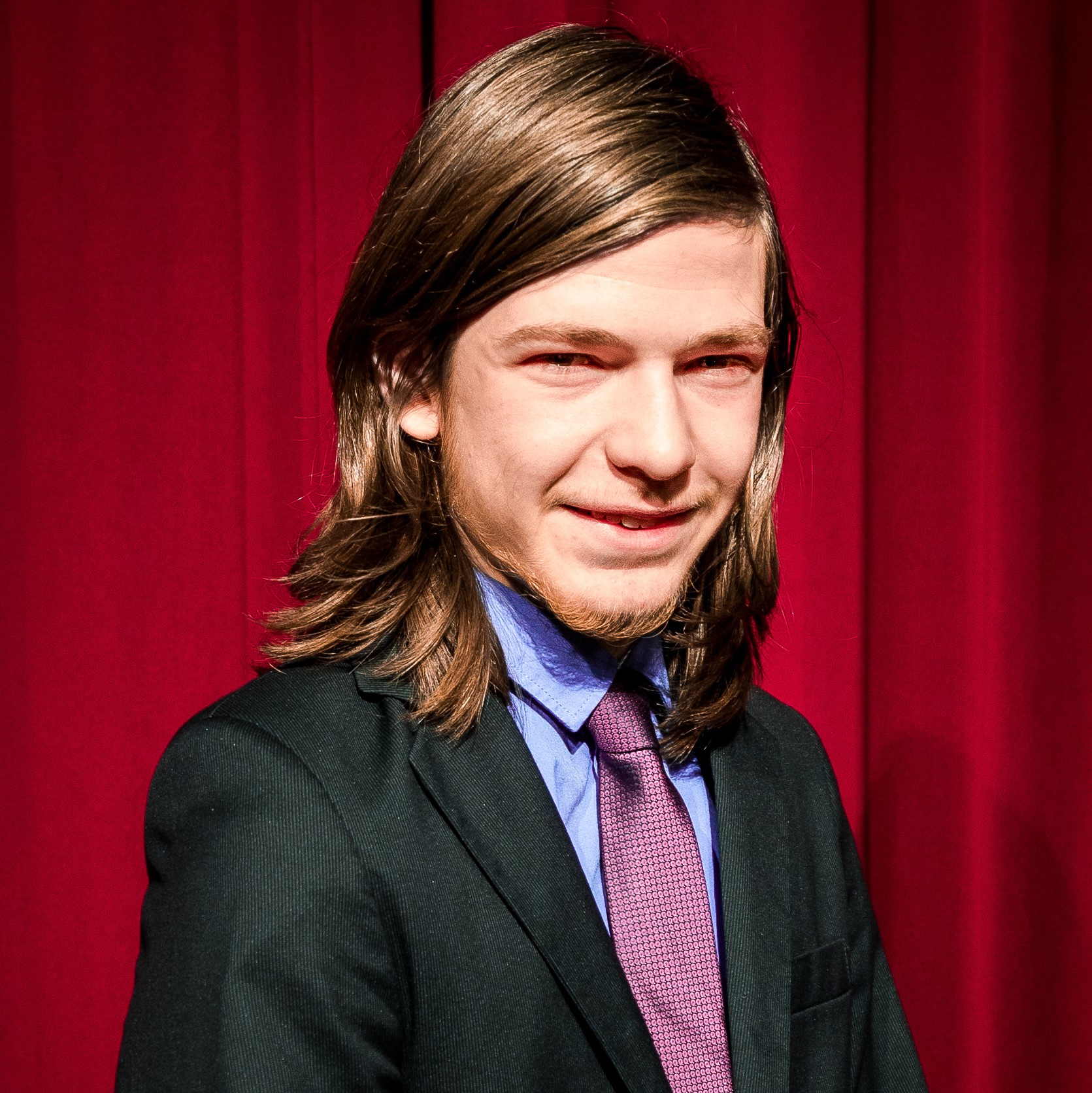 Emil Schnapauff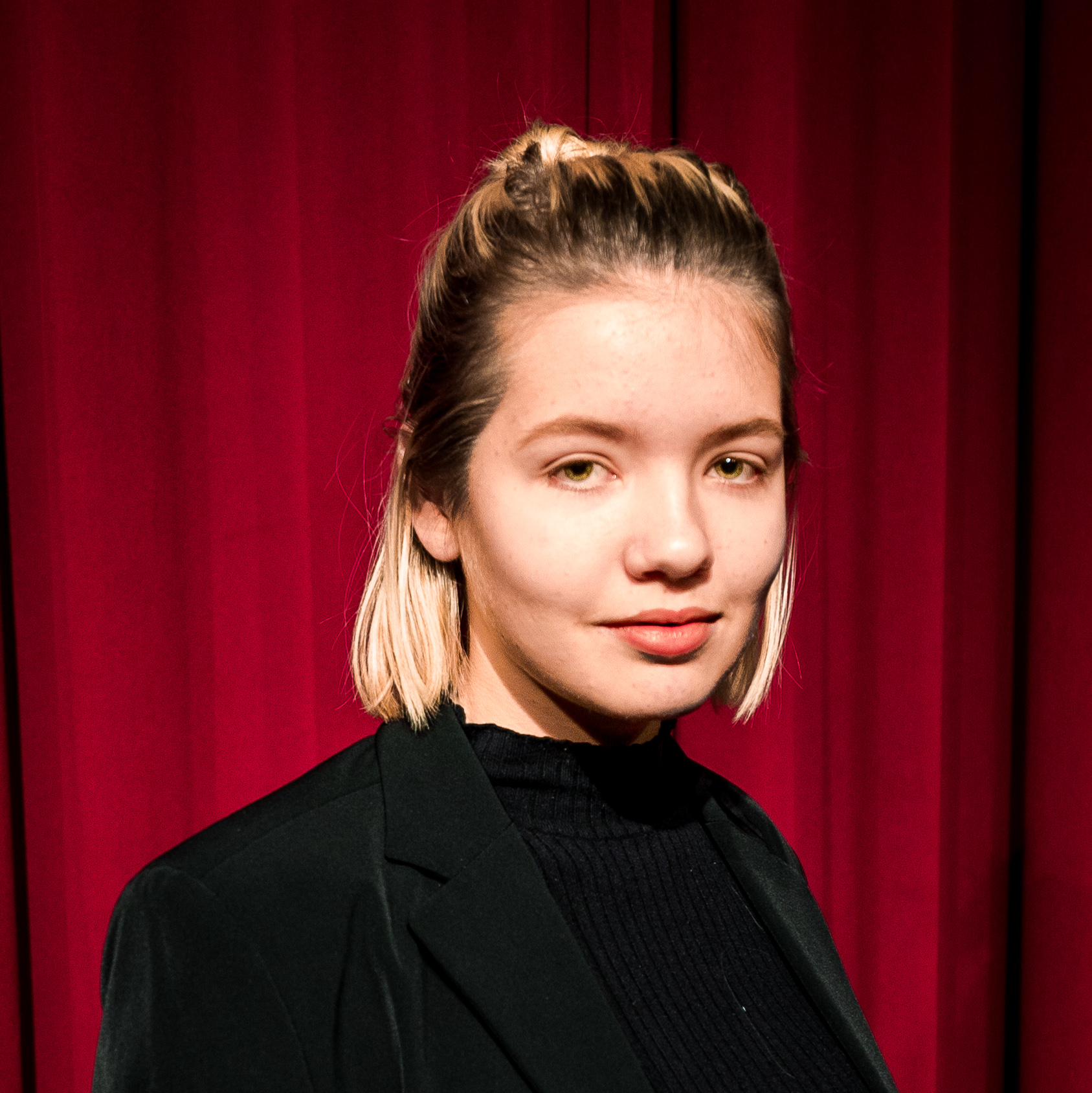 Anna Hatzius-Sarramona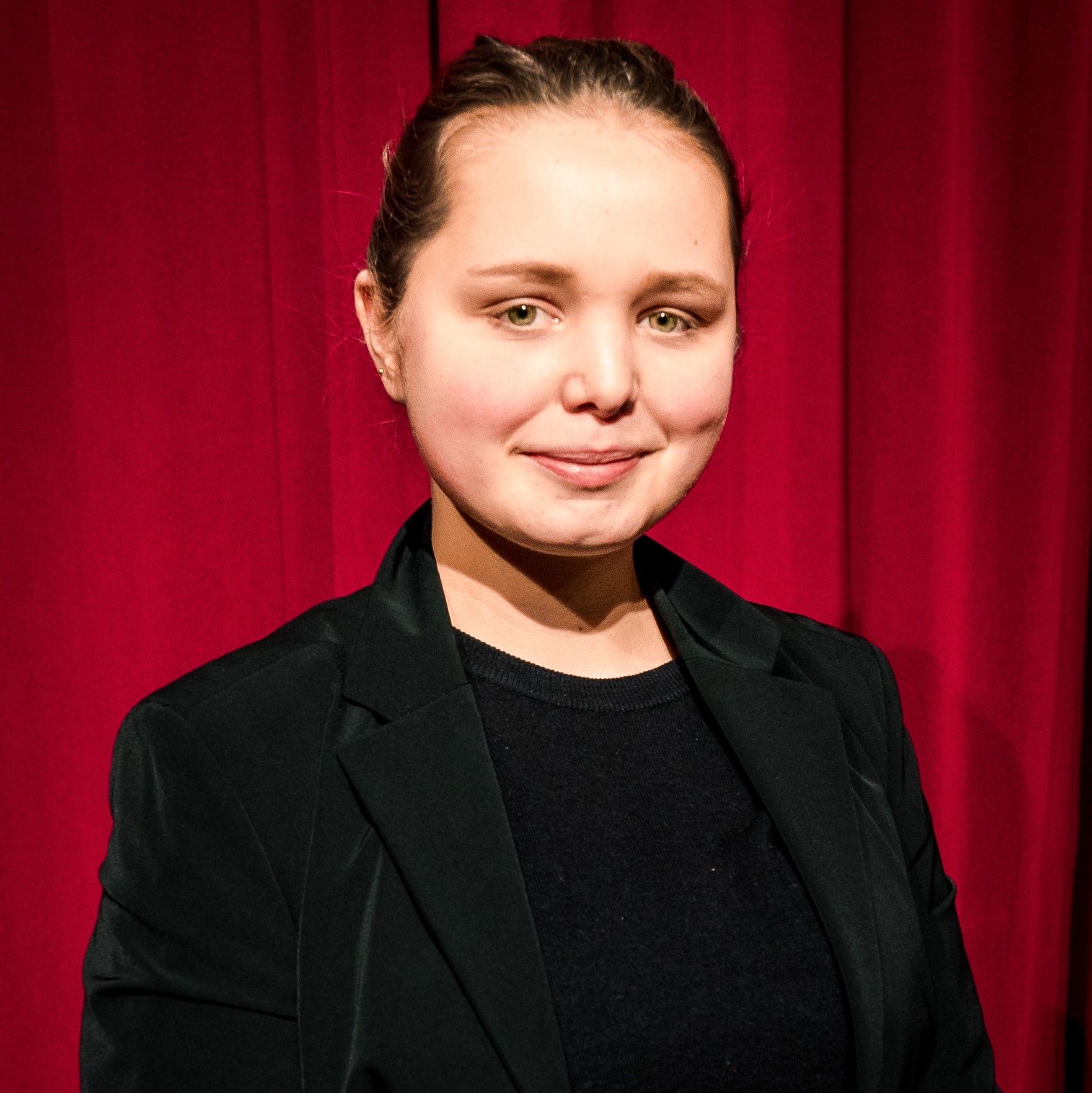 Zoe Sundergeld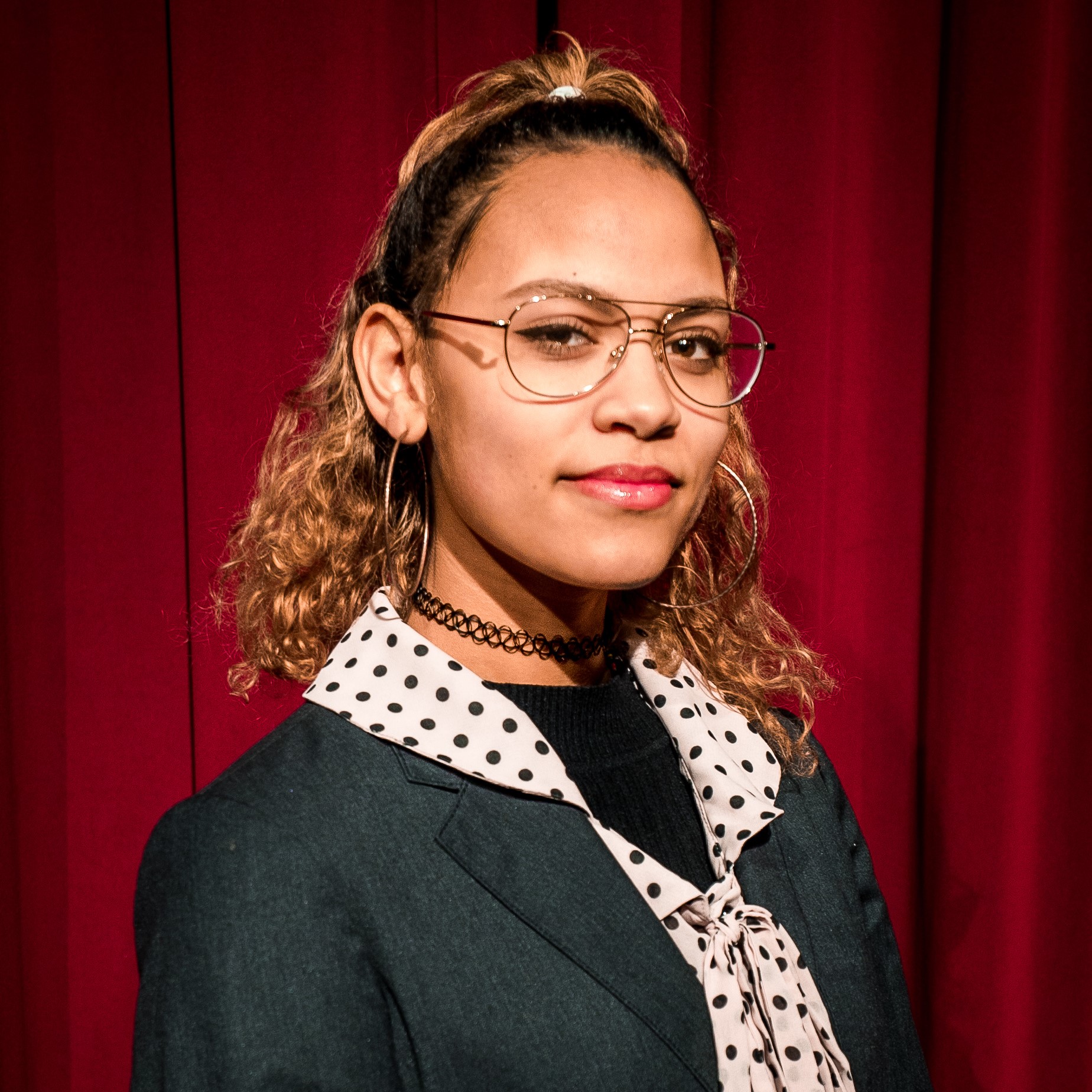 Roberta Bojang
Why MUN?
Not sure if MUN is for you? Here is what we love about it!
Latest news

"Establishing guidelines for the privatization of water" is the issue of the agenda the legal committee started debating in the evening of the second day of AMUN. The main-submitter of this resolution is the Republic of Estonia. In his speech the delegate addressed this topic as being a question of dignity and of human rights.[…]

When did you screw everything up, but no one ever found out it was you? "Isn`t that called life?" Where is the worst smelling place you've been? "I would say our Central Station pissoirs!" What would be the coolest animal to scale up to the size of a horse? "Funny answer, it would be[…]
Previous
Next
Take part!
If you are interested in taking part at AMUN 2018, please fill out the conatct form below! If you want to get involved in other ways, select "Get involved" in our menu.